Throughout our 75-year history, our values of integrity, safety, client-focus and excellence have served as guideposts for our business. However, the core of each value reflects our gratitude for our clients, our people, our partners and our communities, demonstrated in our Creed.
In observance of the holiday season, we're launching our #sharetidings campaign and encourage you to join us. Check out the downloadable file below to share gratitude cards with those who you are thankful for this holiday season. While you're at it, spread the cheer on social media, tagging #sharetidings in your posts.
We are grateful for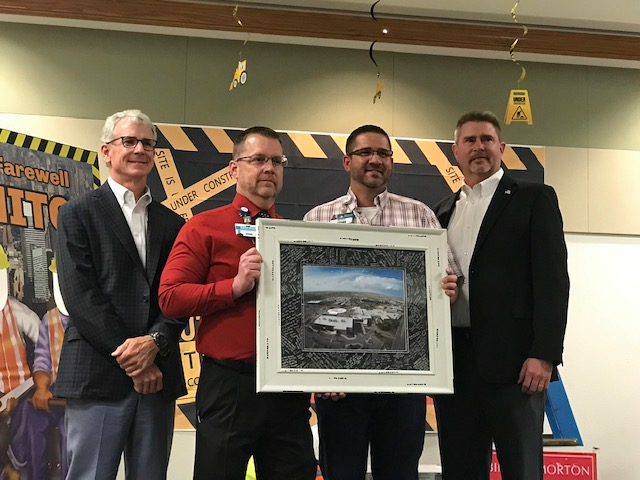 "To our clients, fairness and our best efforts to deliver a first class job."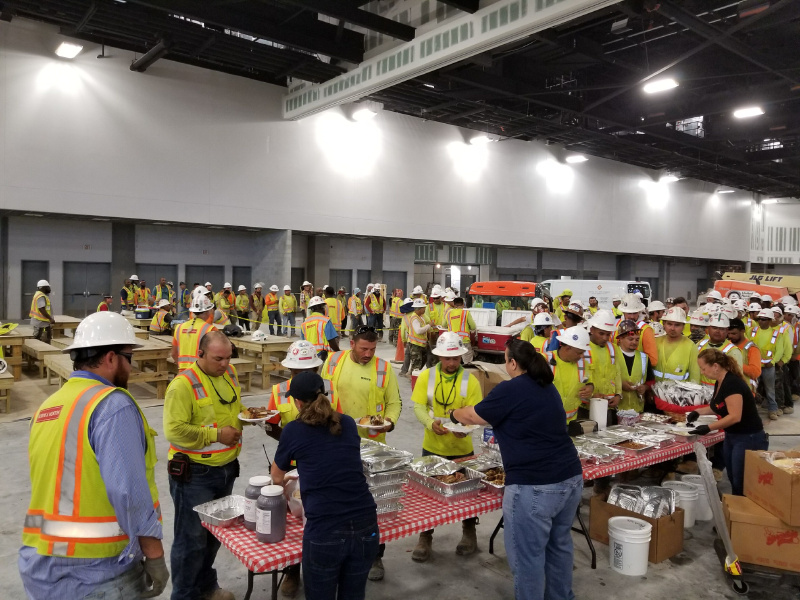 "To our industry partners, fair and just treatment and a collaborative effort."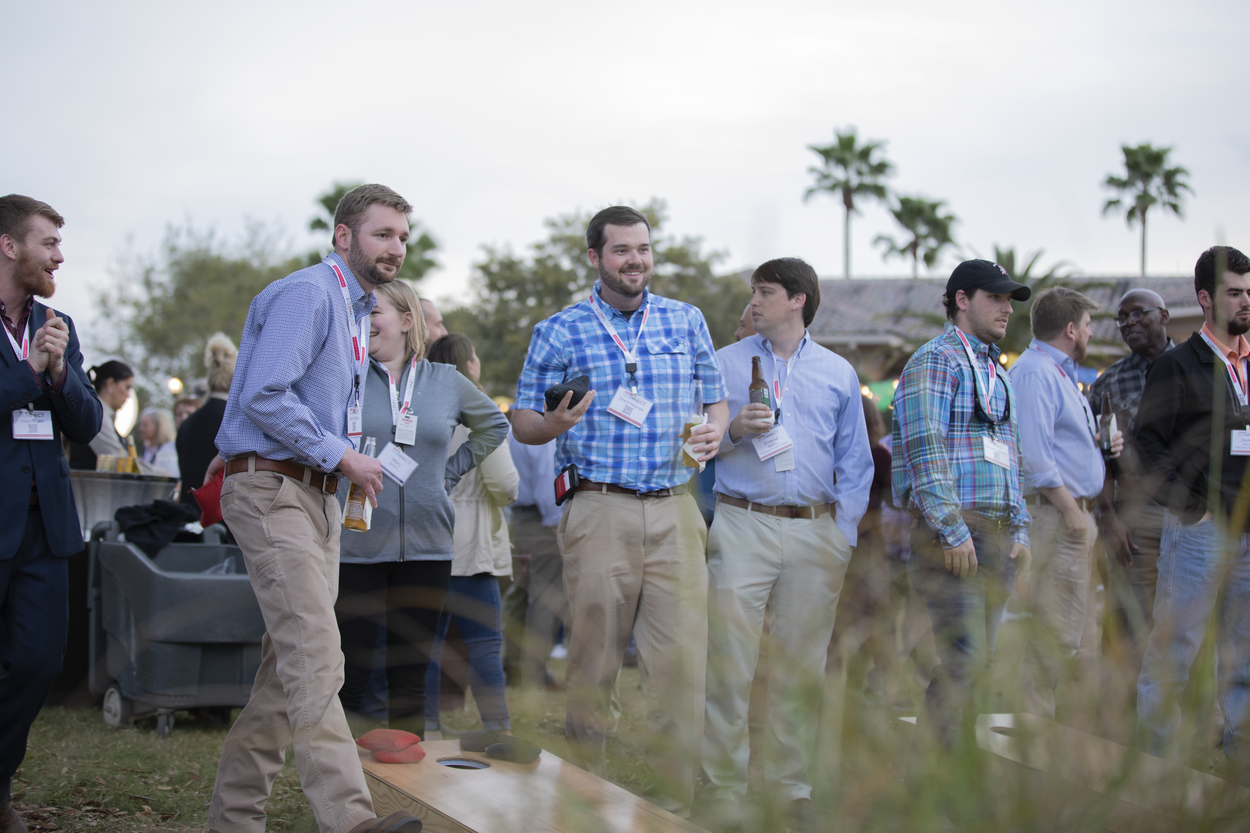 "To our people, growth opportunities to reach their personal potential and career goals, rewards for their performance, and a healthy climate for work and family."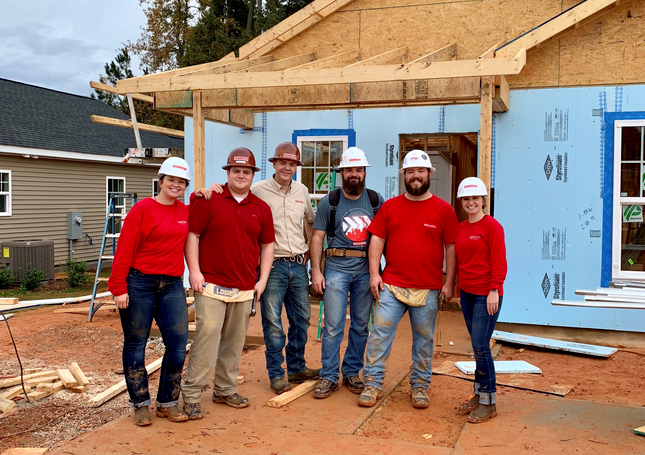 "To the public, the conduct of a good citizen: respect for the rights and property of others."
Thank you for being part of the Robins & Morton family and our 75-year history. We are grateful for you.