The best of both worlds.
All the benefits of a true CPM schedule with the clarity of a Visio schedule — none of the drawbacks.
What is TimeTable?
TimeTable is a Robins & Morton-developed Microsoft Visio plugin that imports schedules from P6 or Microsoft Project and renders them into an easy-to-understand format.
Why did Robins & Morton venture into developing its own scheduling tool?
It started with a date – a groundbreaking date, that is.
For years, Robins & Morton utilized both visual schedules and traditional CPM schedules. The only problem? The data didn't translate from one to the other.
The traditional schedules were hard to read and confusing for even the most seasoned scheduler, but the visual schedules lacked logic and any minor changes required hours of updates. In 2017, the first version of TimeTable was born. The plugin functioned by importing scheduling data from software such as P6 directly into Microsoft Visio, allowing the user to maintain a logical workflow in their colorful, easy-to-read schedule and reducing human error in the scheduling process. Truly, the resulting innovation incorporated the best of both worlds.
Over the last several years, TimeTable has continuously improved its user interface and experience, creating a uniquely advantageous tool for Robins & Morton project teams across the country.
Sounds great! Why doesn't everyone use TimeTable?
TimeTable is proprietary to Robins & Morton, giving our projects a unique advantage. Our ability to accurately communicate and collaborate with all project delivery team members sets us apart from our competitors and provides a more enjoyable construction experience.
Features
One plan, one page.
TimeTable produces an easy-to-read schedule that facilitates conversation about key dates with any project delivery team member. Better still, you can view your entire schedule on a single sheet of paper, using three to ten times less paper than a traditional Gantt Chart. This makes TimeTable a more efficient and sustainable choice. It also ensures that everyone and everything stays on the same page.
Integrates seamlessly with contractual scheduling requirements.
Because TimeTable can use existing data to produce a visual schedule, it doesn't double the work, maintenance or threaten any contractual requirements for a third-party scheduler. Instead, it streamlines the process from one format to another.
No third-party scheduler? No problem. TimeTable comes loaded with templates to launch your schedule from scratch. Because users can begin creating in TimeTable with as little as one hour of training, it also empowers them to make any scheduling changes in real time versus what has traditionally been a multi-day process.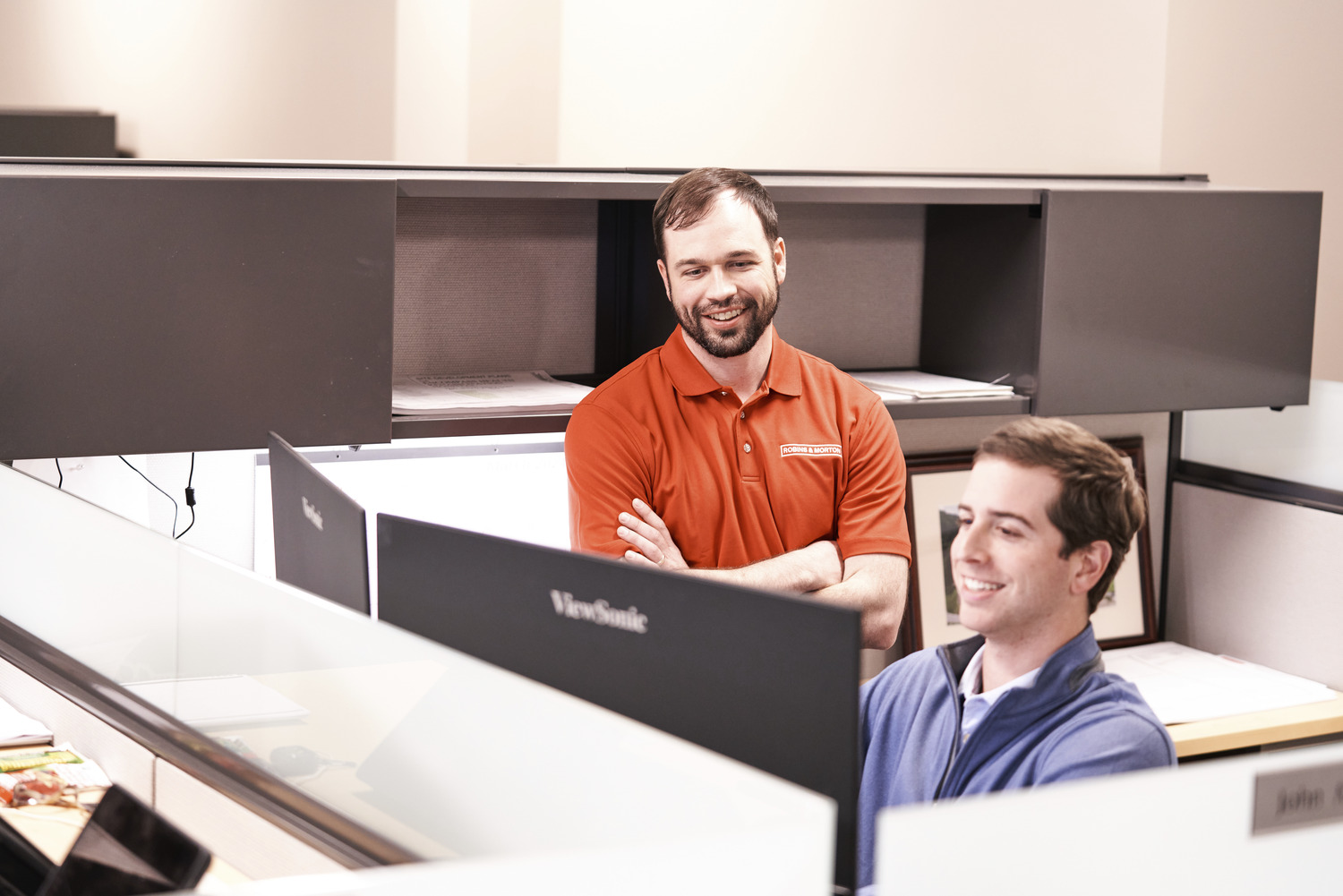 Supports collaboration and cohesion across your project team.
TimeTable's intuitive layout demonstrates job flow visually, making collaboration with trade contractors, the design team or facility staff more efficient. It also allows the export of activities to create a schedule specific to any project team member, providing anyone with an immediate lookahead.