Since our founding 75 years ago, Robins & Morton has been established as one of the top commercial contractors in the United States. We directly attribute that success to the quality of our people. Becoming a member of the Robins & Morton team means becoming part of a family that welcomes diverse ideas and collaboration to achieve shared goals. We work hard to deliver quality construction for our clients and go above and beyond to care for one another.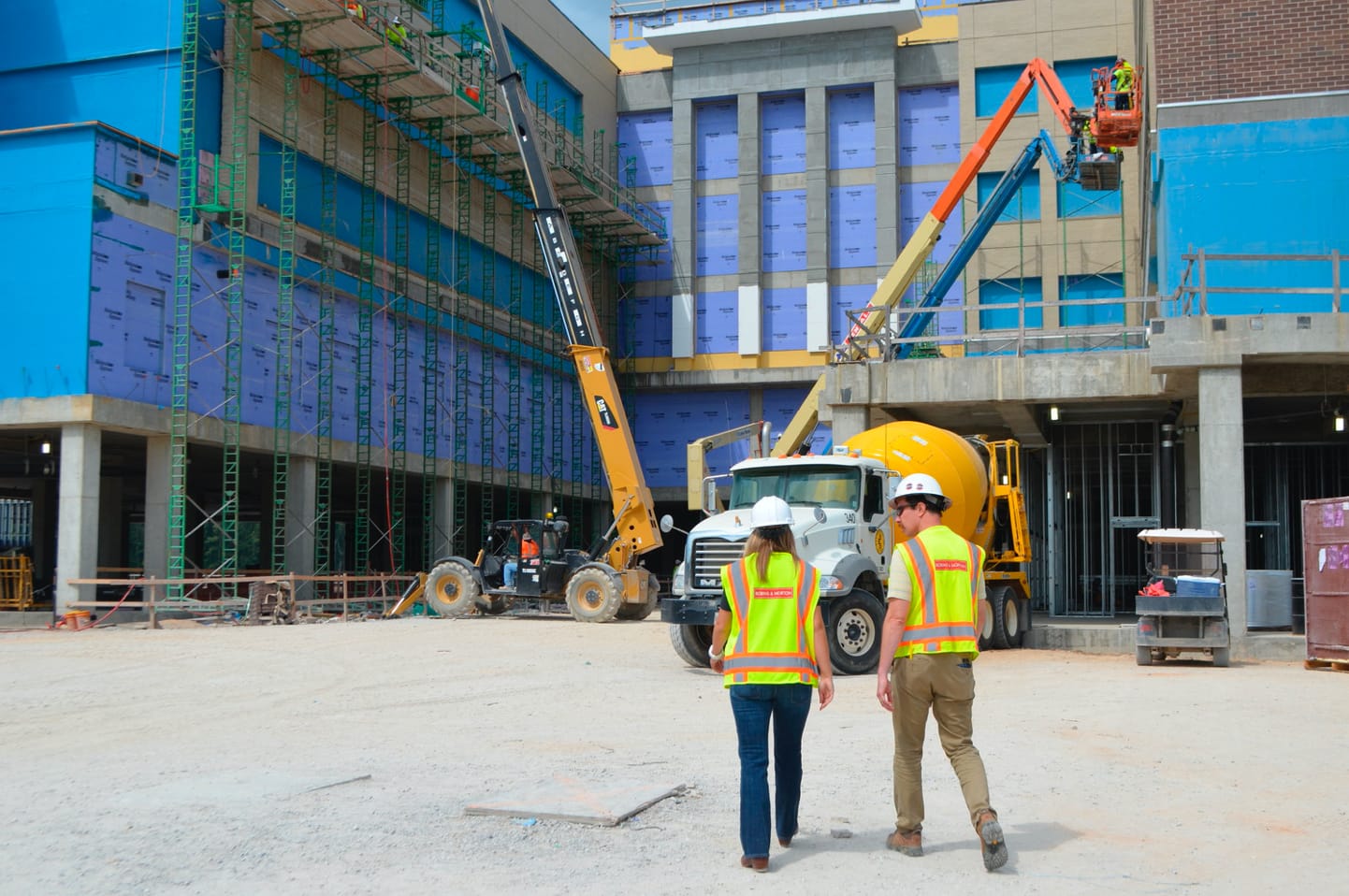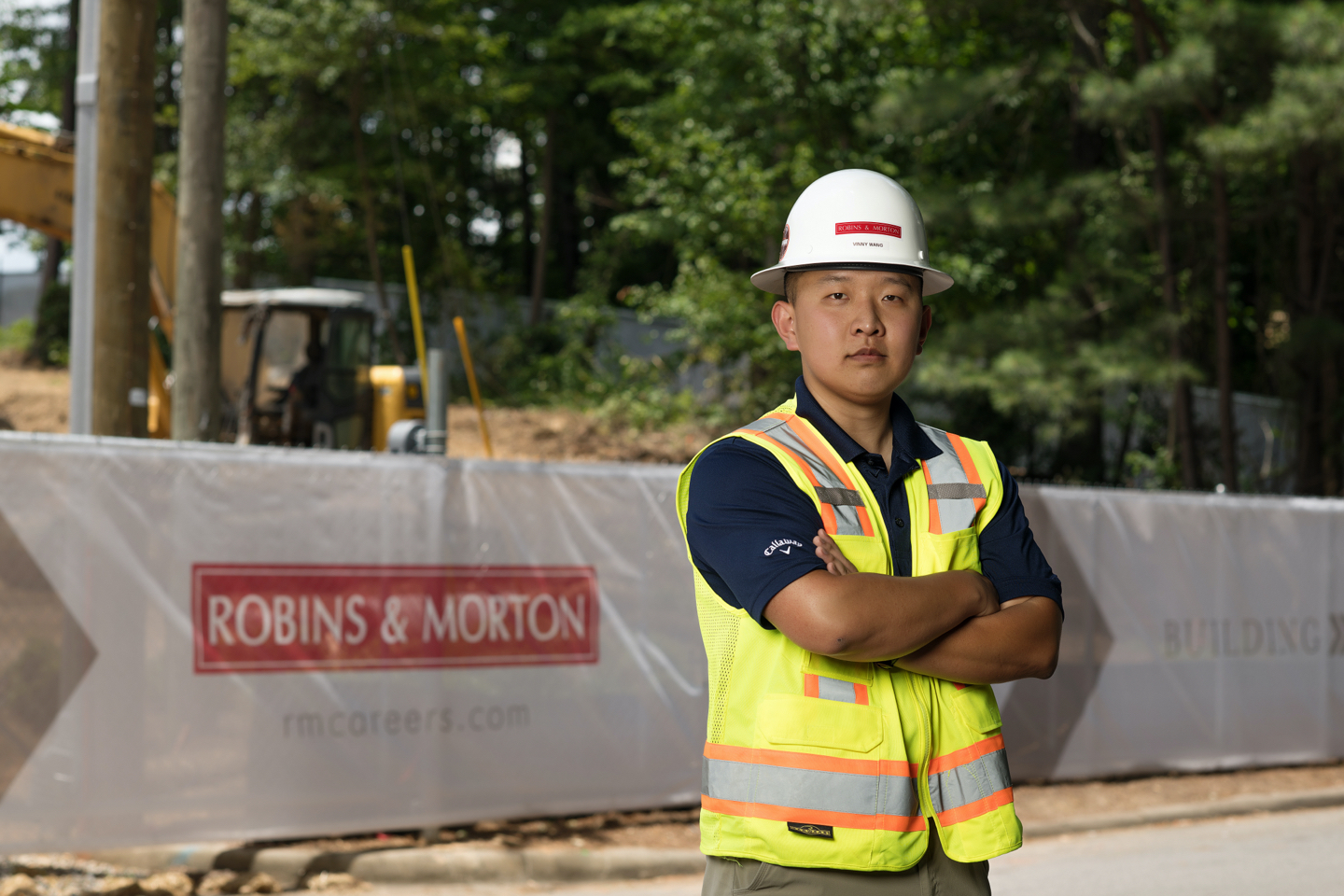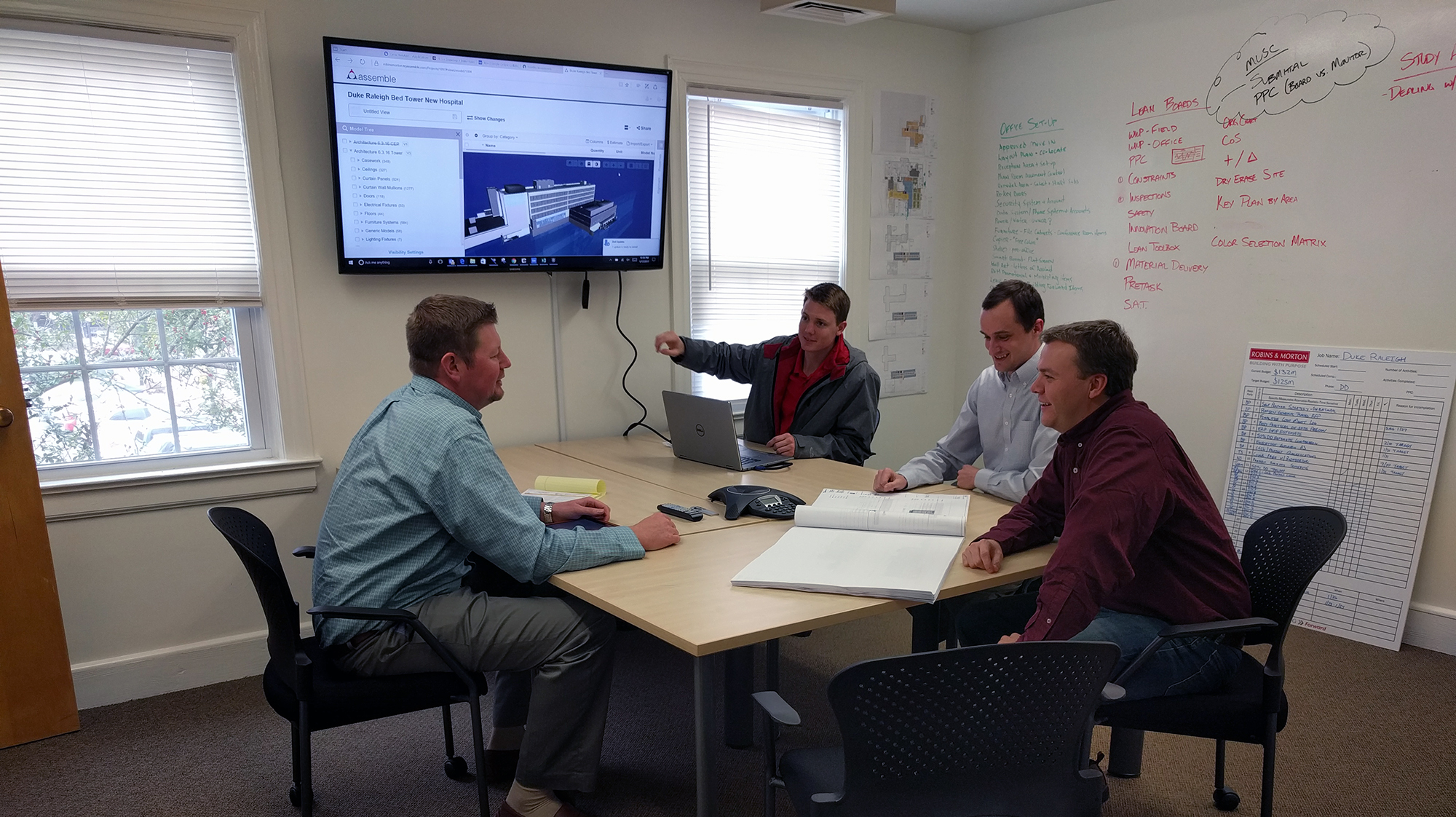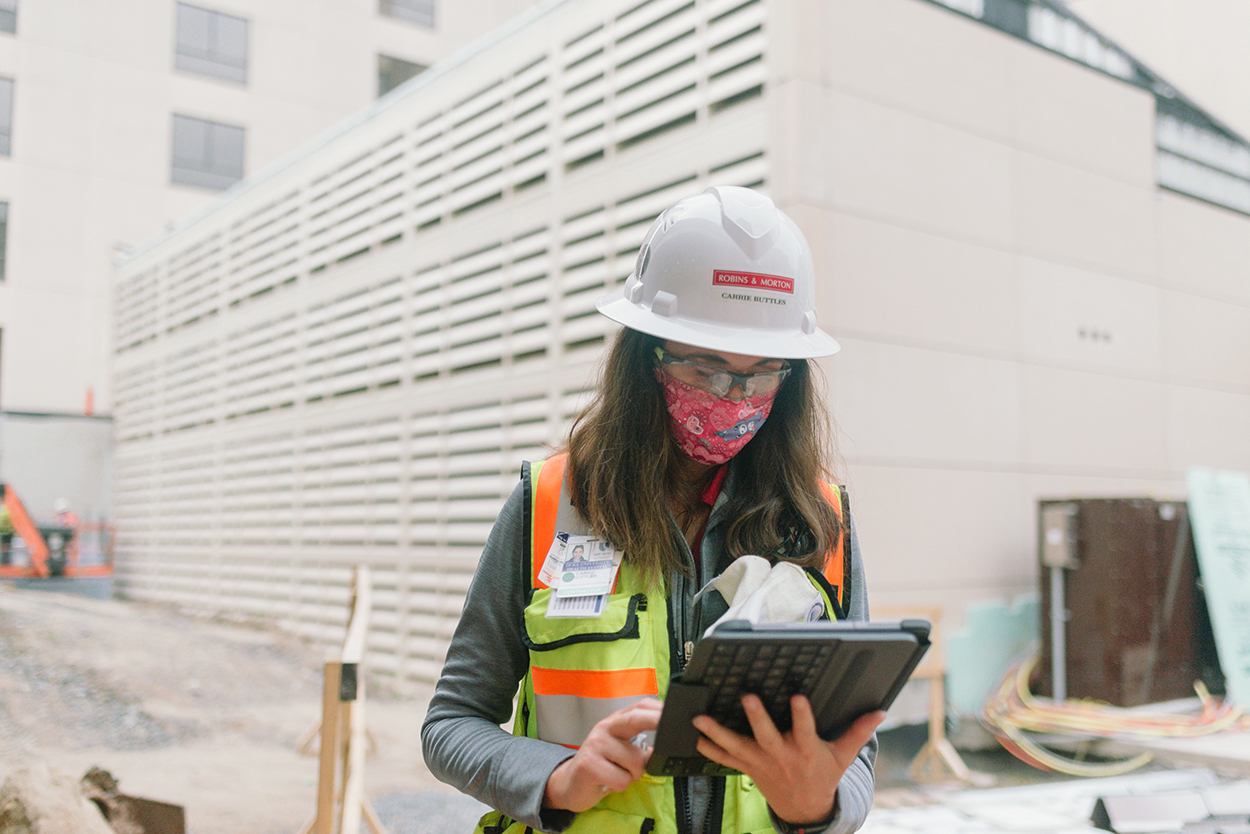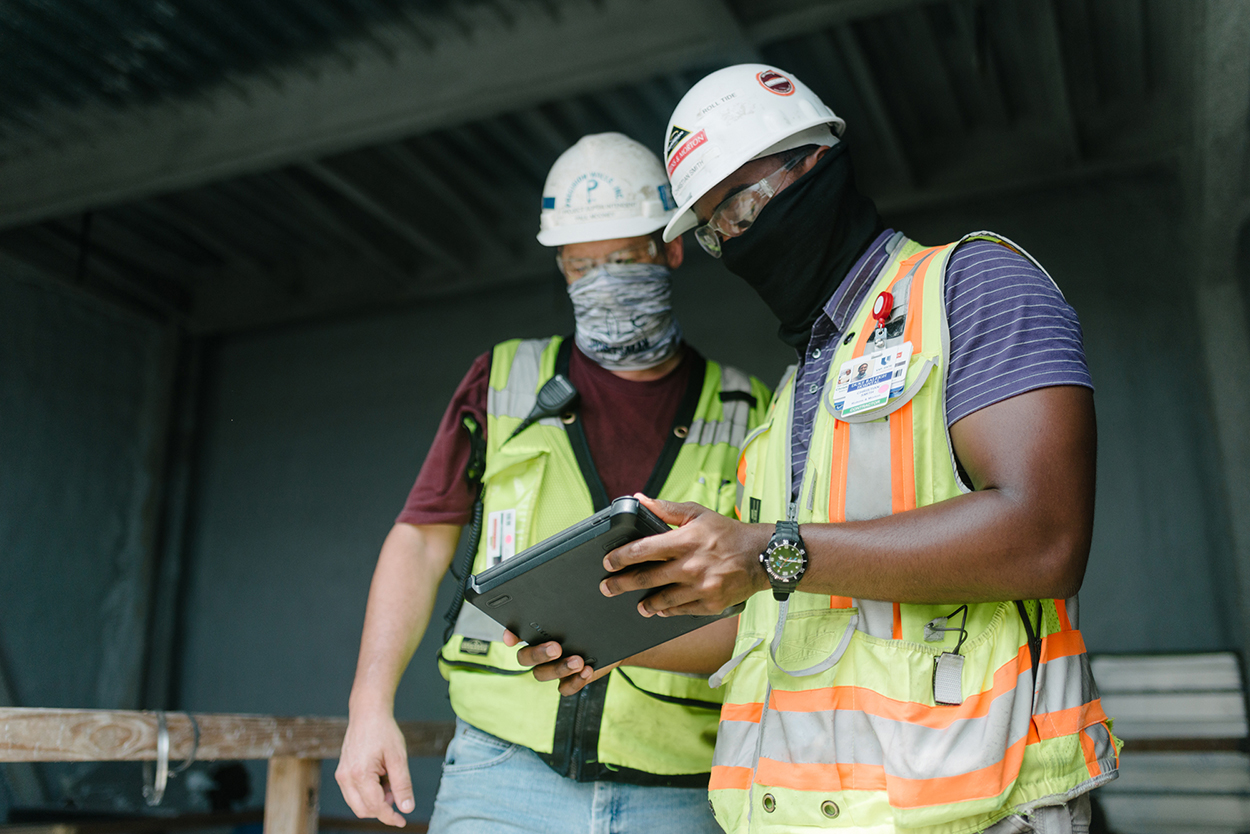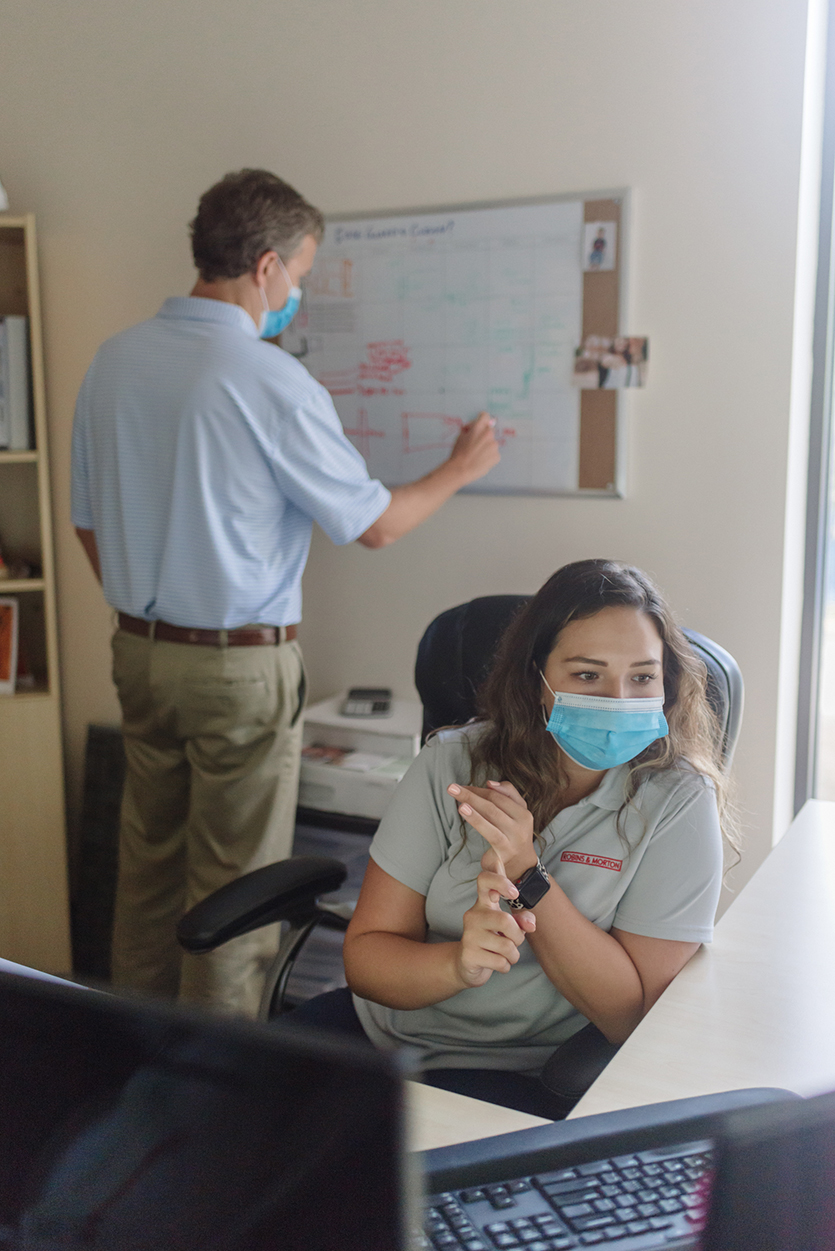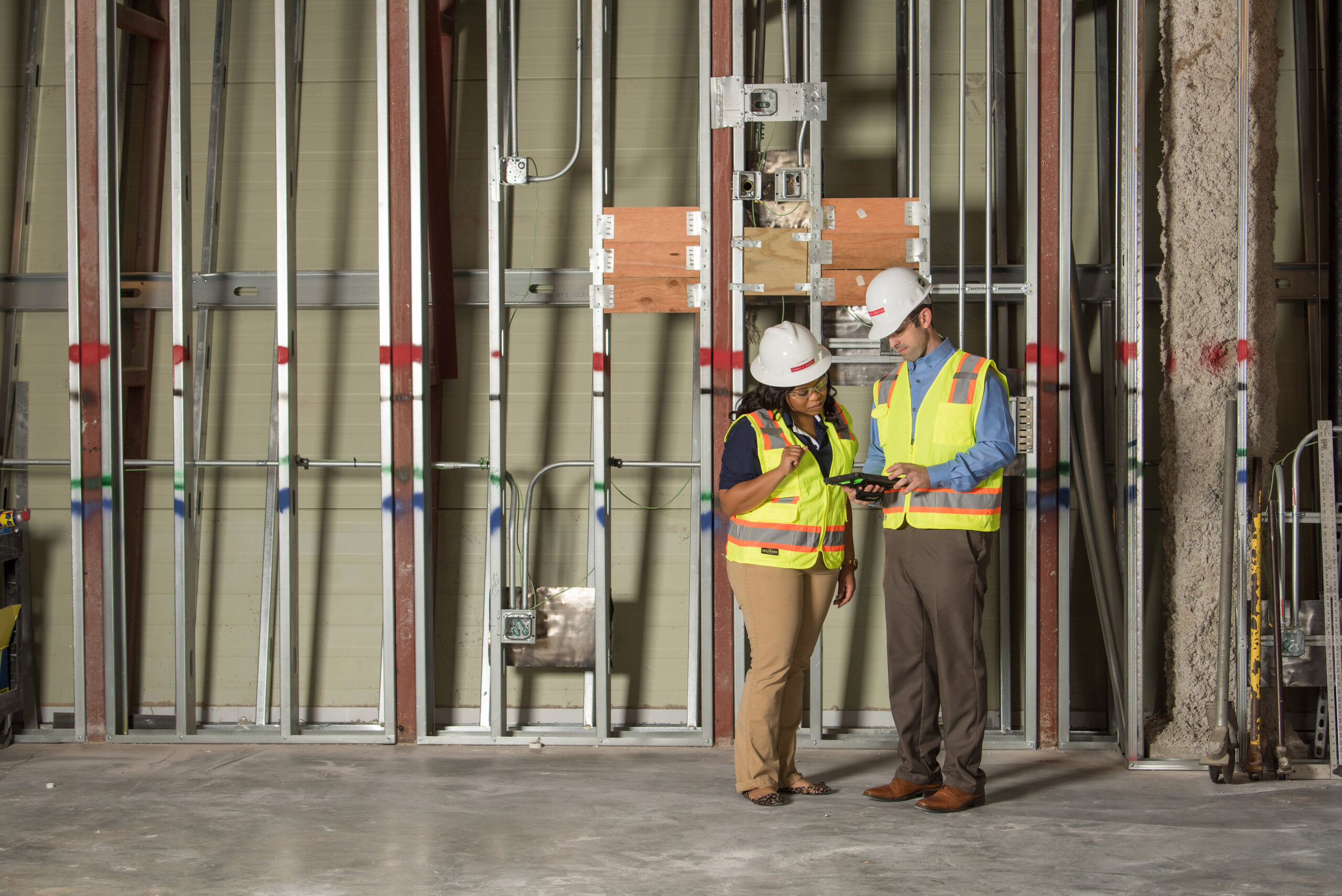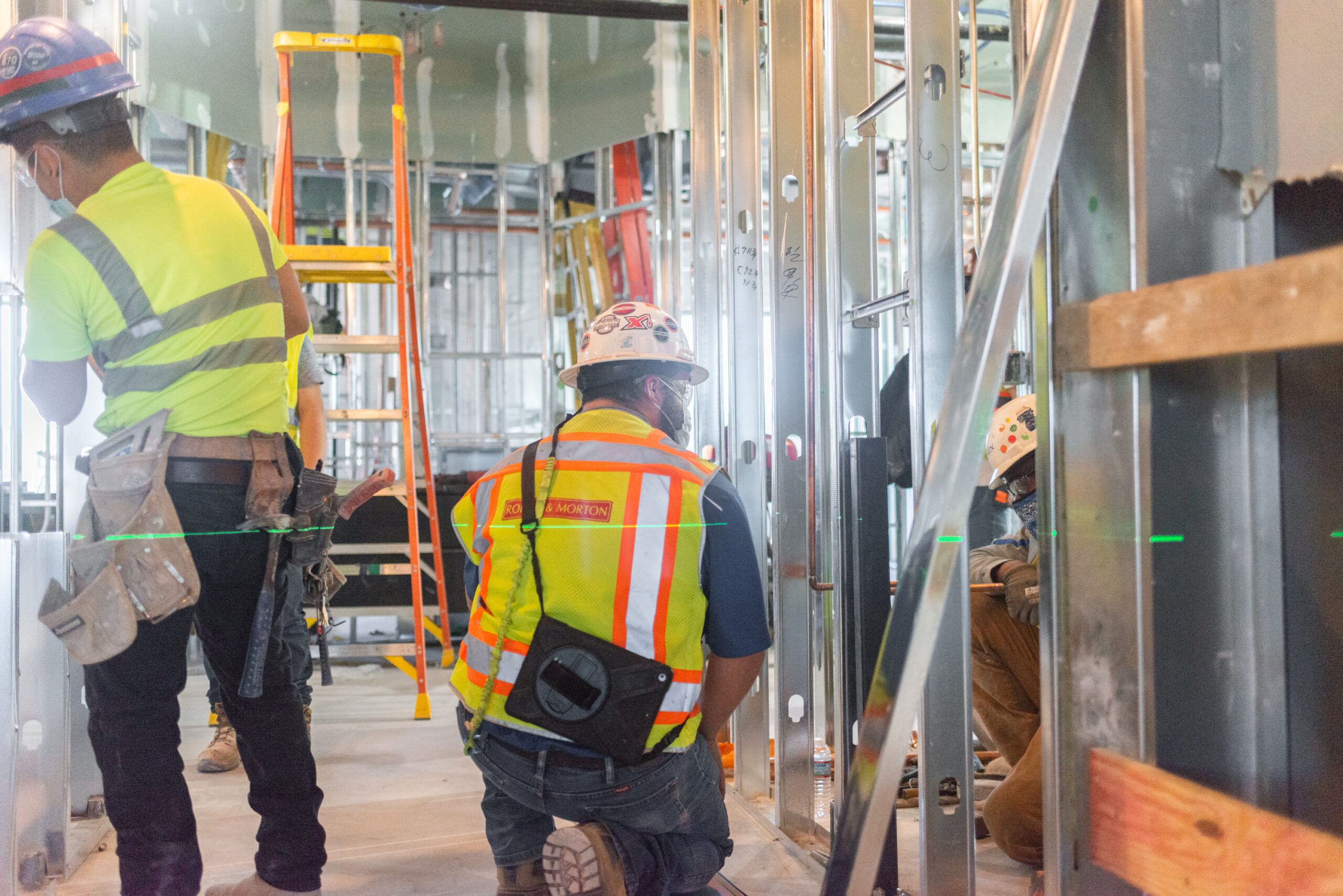 Join Our Team
What Will You Build?
At Robins & Morton, we build with purpose. With family-oriented values, we strive to serve our clients well and impact the world around us in meaningful ways.
Our company values integrity, safety, and innovative thinking. Our commitment to these priorities has enabled us to become a leader in construction while establishing an organizational culture that promotes individual professional development, opportunities for advancement, work-life balance, and community engagement.
At Robins & Morton, we don't just build important structures. We also build exceptional people and strong communities.
What We Do
Learn More
01

Our Benefits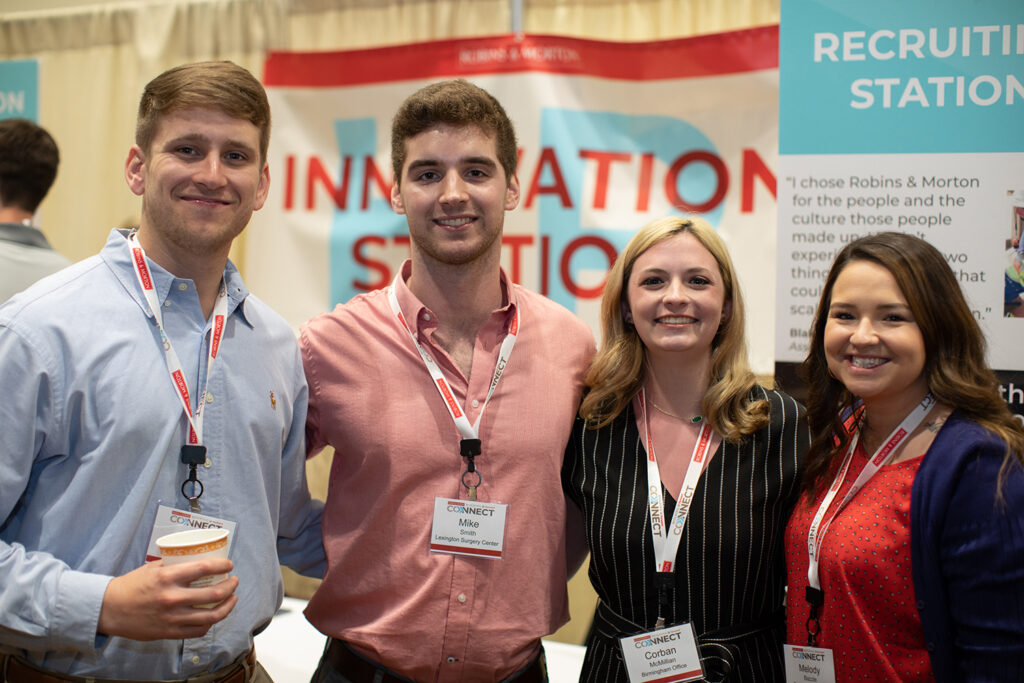 At Robins & Morton we value the health and well-being of our team members and their families. Our company provides a variety of benefits, listed below, to meet the changing needs of the talented individuals who make up our workforce.
We recognize that our team members are our greatest asset. That's why we strive to be a family-oriented company that acknowledges the importance of work-life balance.
Profit sharing
401(k)
Financial advisors
Employee assistance programs
Paid travel
Medical and prescription drug insurance
Telemedicine services
Paid time off
Adoption benefits
Fertility benefits
Maternity/paternity leave
Paid learning and development
Bonus potential
Short term disability
Long term disability
Dental insurance
Vision insurance
02

Our People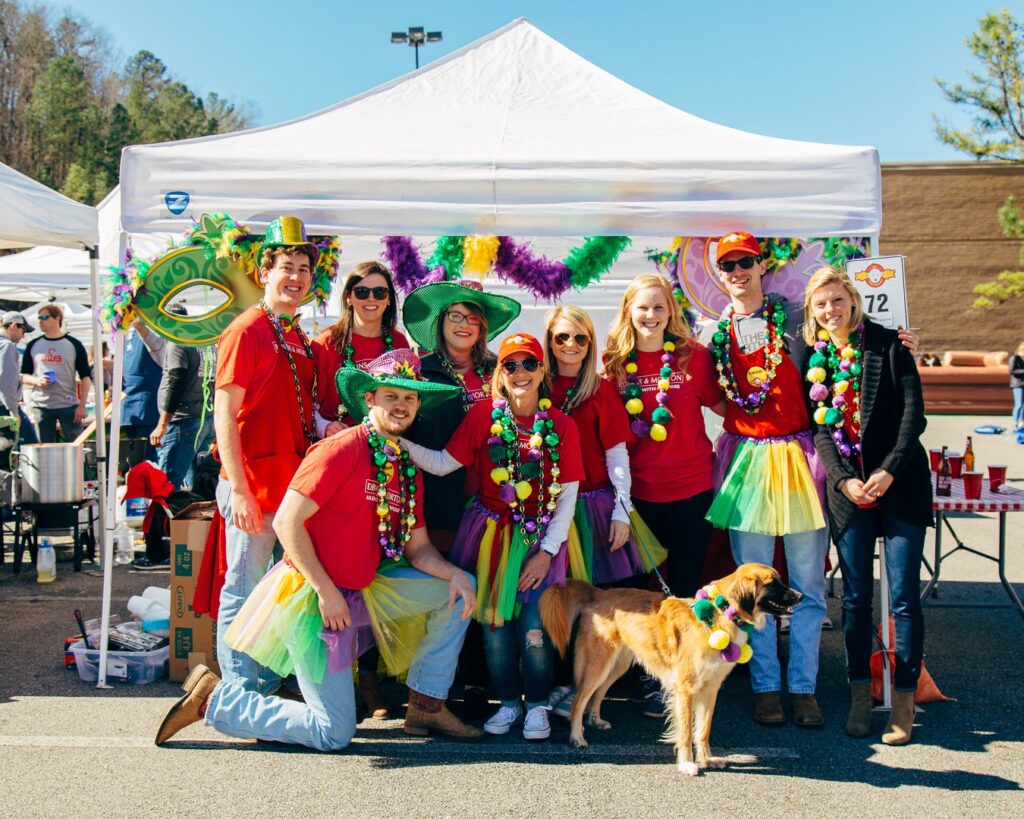 As a professional services provider, Robins & Morton's success is 100% dependent on our people. They fuel our performance and set us apart from our competitors. Aside from skills, our team members possess integrity, a proactive, team-oriented attitude, creative problem-solving skills and an aptitude for adapting and learning new skills as they grow with the company. We believe in giving our people every opportunity to grow and thrive in our evolving industry. Whether it's trying a new role within our organization or developing new tools and approaches to improve our deliverables – Robins & Morton is committed developing our team members to be the best in the industry.
Our people are everything to us. We believe they are what sets us apart from other companies. We make every effort to ensure our people have the opportunity to grow, both in the company and in their personal lives. We also strive to be a family-oriented company. If one of our team members has a personal issue, we try to support them in any way we can. Our goal is to help our people achieve their greatest potential, both at work and home.
Bill Morton, Chairman/CEO Robins & Morton
03

Our Culture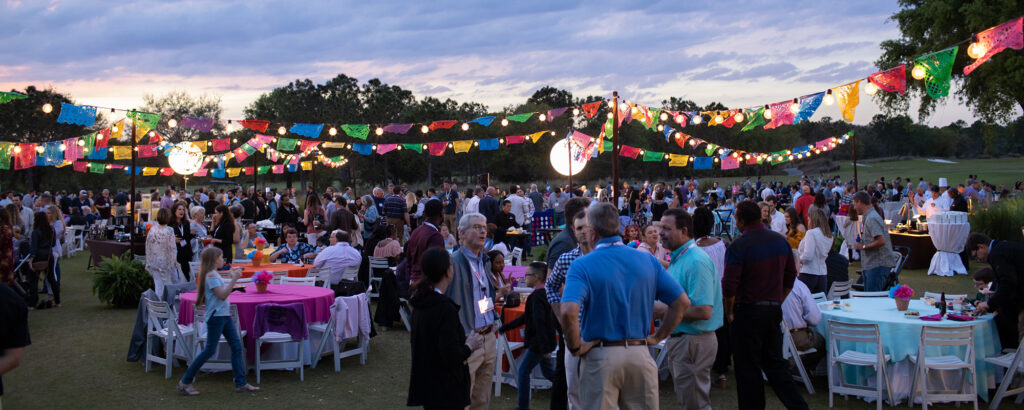 A commitment to client satisfaction, excellence in execution, and providing the best environment for employee growth creates a culture that makes Robins & Morton a trusted construction partner. Our people share a commitment to client service, safety, quality performance, integrity, and respect. This common culture is a catalyst for attracting and retaining the best people who can, in turn, deliver exceptional service and creative solutions to our clients.
04

Professional Development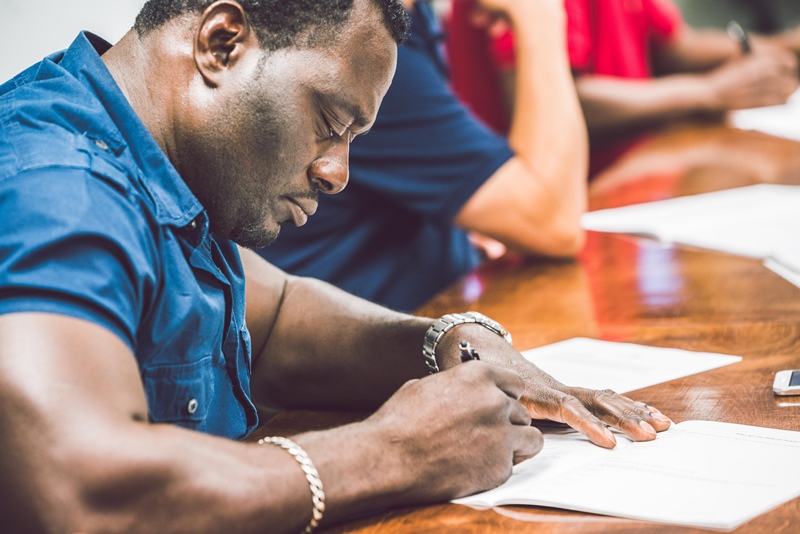 At Robins & Morton, we believe that the strength of our company lies in the strength of its people. That's why we make it part of our mission to aid in the personal and professional development of our team members at every level of the organization.
Our Training for Excellence Program promotes continued learning and advancement for all team members. Robins & Morton also offers the Rocky McMichen Field Leadership Program and the Barbara Wilson Program. Both mentorship programs serve as an on-ramp to a construction management position regardless of prior experience or skill level. Both offer a unique combination of classroom learning, on-the-job training, and mentorship with a Robins & Morton manager to give those with a desire to grow the tools to do so.
Our people also benefit from ongoing learning opportunities in key areas such as technology, safety, professional development, leadership development and sustainability. By keeping our workforce up to date on best practices and advancements in an ever-changing industry, we deliver unparalleled service to our clients across a variety of projects.
05

Military Service Members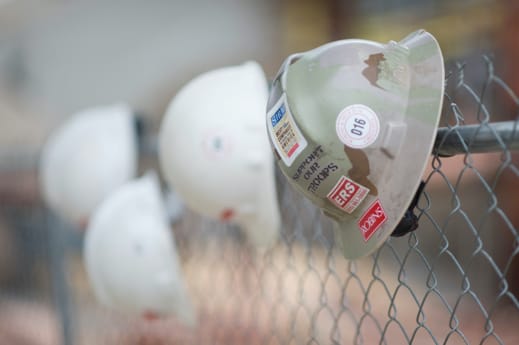 Robins & Morton is honored to be the place that many military men and women choose to continue their service in a different capacity. Veterans of military service display unique leadership traits and a combination of experiences and skills that are highly valued in the business world. As you transition to civilian life, consider joining the many other veterans who have already chosen to become a part of the Robins & Morton family.
We also offer benefits specific to our veterans, such as:
Paid time off on Veterans Day
Paid time off for military  training
Paid travel to your base location, if needed
Learn more about our veteran team members through our Heroes in Hard Hats series!