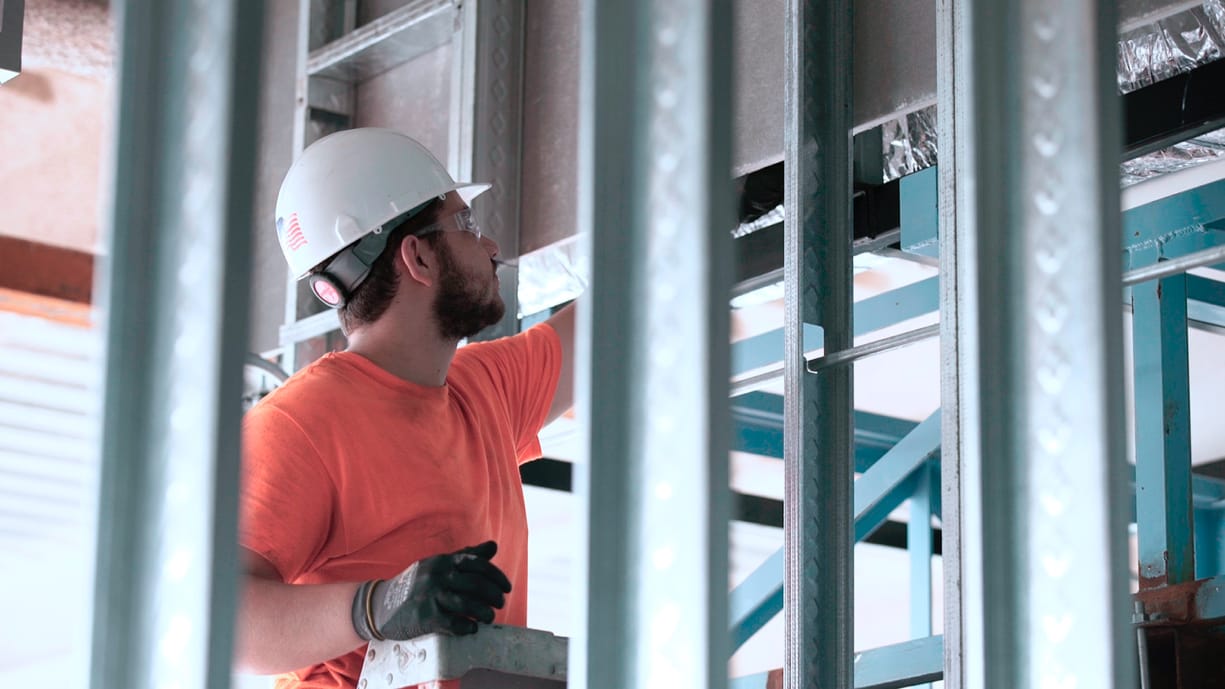 Who We Are
01

Our Values

Robins & Morton continues to evolve with the ever-changing construction industry, developing new and better ways to serve our clients. But our guiding principles remain the same. These principles–expressed through the values of Integrity, Safety, Client-Focused and Excellence–define who we are and lay the foundation for the promises we make to our clients, team members, trade contractors and communities to be trustworthy on and off the jobsite.
02

Building Forward

Our Building Forward® approach represents our cultural commitment to continuously improve everything we do. Through four main tenets—Collaboration, Continuous Improvement, Leadership Development, and Building a Learning Culture—we empower individuals at every level to share innovative ideas and provide feedback on processes. While this effort began within Robins & Morton, we extend this philosophy into our relationships with clients, trade partners and industry peers. Encouraging collaboration that fosters trust, transparency and efficiency is essential to delivering exceptional results.
03

Safety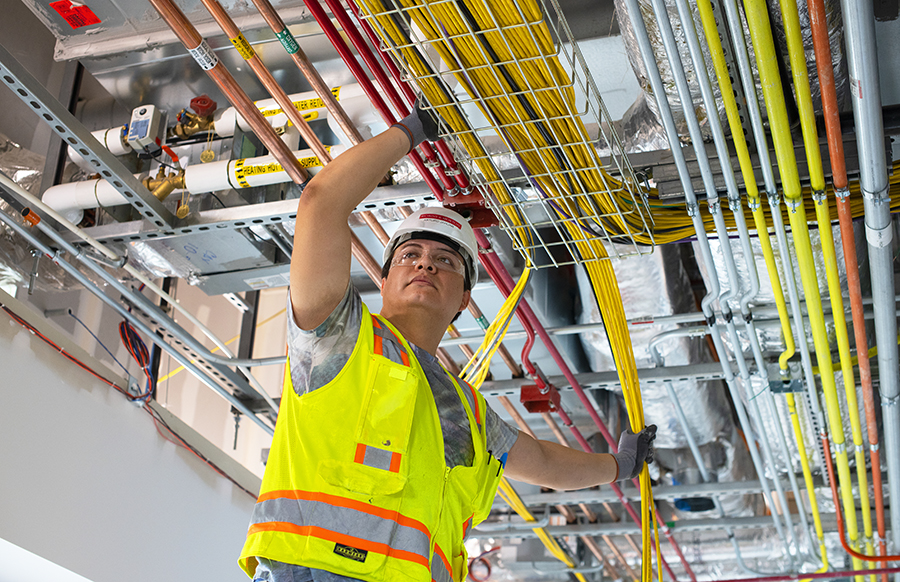 Of our key values at Robins & Morton, none are more ingrained in our culture than safety. Through proactive education for team members, trade contractors and clients, we strive to ensure operational and safety excellence on every project. By coupling training with consistent onsite coaching, work planning and continuous assessments of our project safety management system, we work to inspire ownership that creates the safest possible workplace. Each of these practices is supported by our safety vision: to provide a safe and healthy work environment for all who are touched by our business and a culture of safety commitment to each other.
Robins & Morton is consistently recognized nationally for our safety performance. While we are proud of these accomplishments, safety has never been about numbers, rates, awards or policies. It is about actively caring for each other and having the determination to do what is necessary to ensure everyone touched by our business goes home safely to their families.
04

Sustainability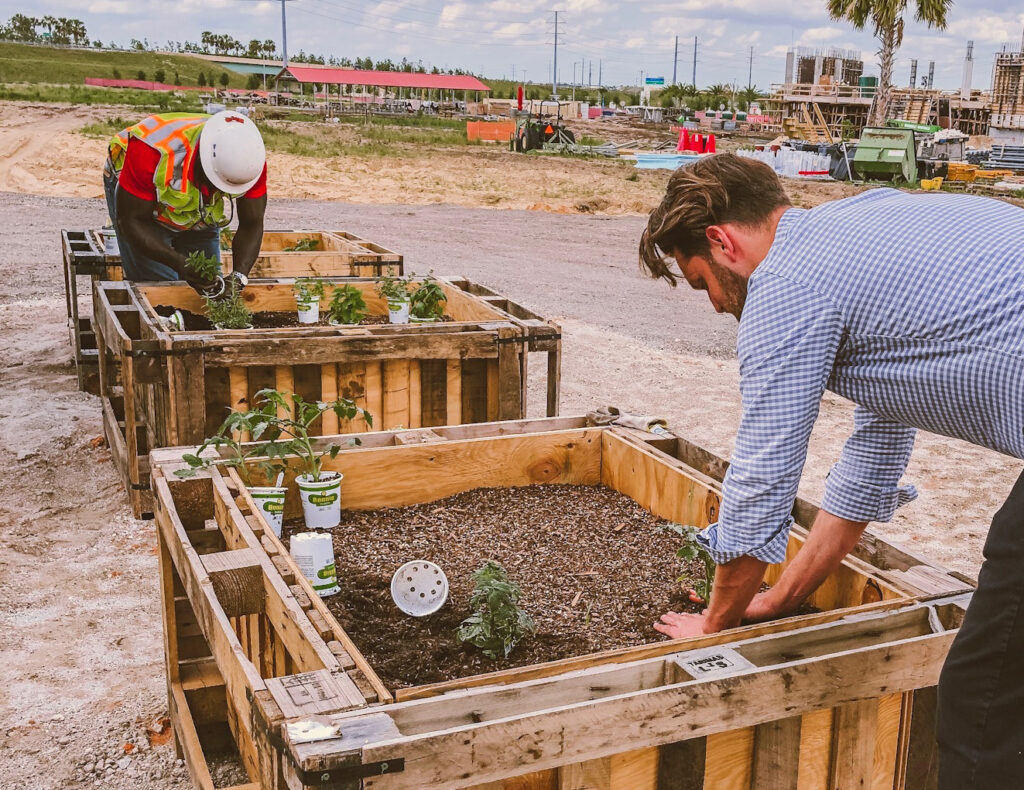 At Robins & Morton, we strive to promote healthy communities both during construction and long after we are gone. We employ a triple bottom line approach to sustainability: balancing our social, environmental and economic responsibilities to minimize the negative impacts of construction and identify ways to add value. A relentless pursuit of continuous improvement means we never stop learning and looking for ways to reduce waste in every phase of our business.
05

Community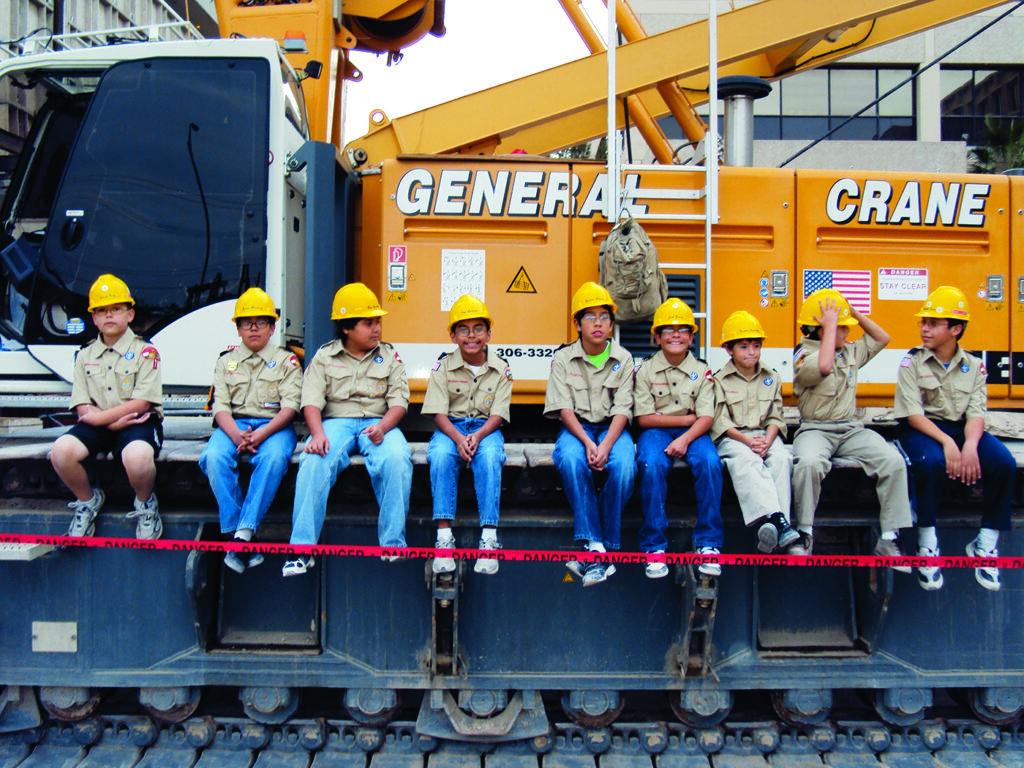 Robins & Morton's impact extends beyond the facilities we build. We are passionate about serving the cities and towns where we live and work. Our people take pride in seeking out charitable initiatives, volunteer organizations, and community outreach programs that improve the lives of others. Through our Giving with Purpose® program, we support those efforts through service, in-kind donations and corporate funding.
06

Diversity and Inclusion

Diversity and inclusion are important parts of Robins & Morton's identity, ingrained in our values, goals and achievements. We believe that attracting and engaging people from different backgrounds will bring distinct perspectives that enrich our culture, enhance our work and make us stronger as an organization.

Learn more about our efforts to advance diversity and inclusion.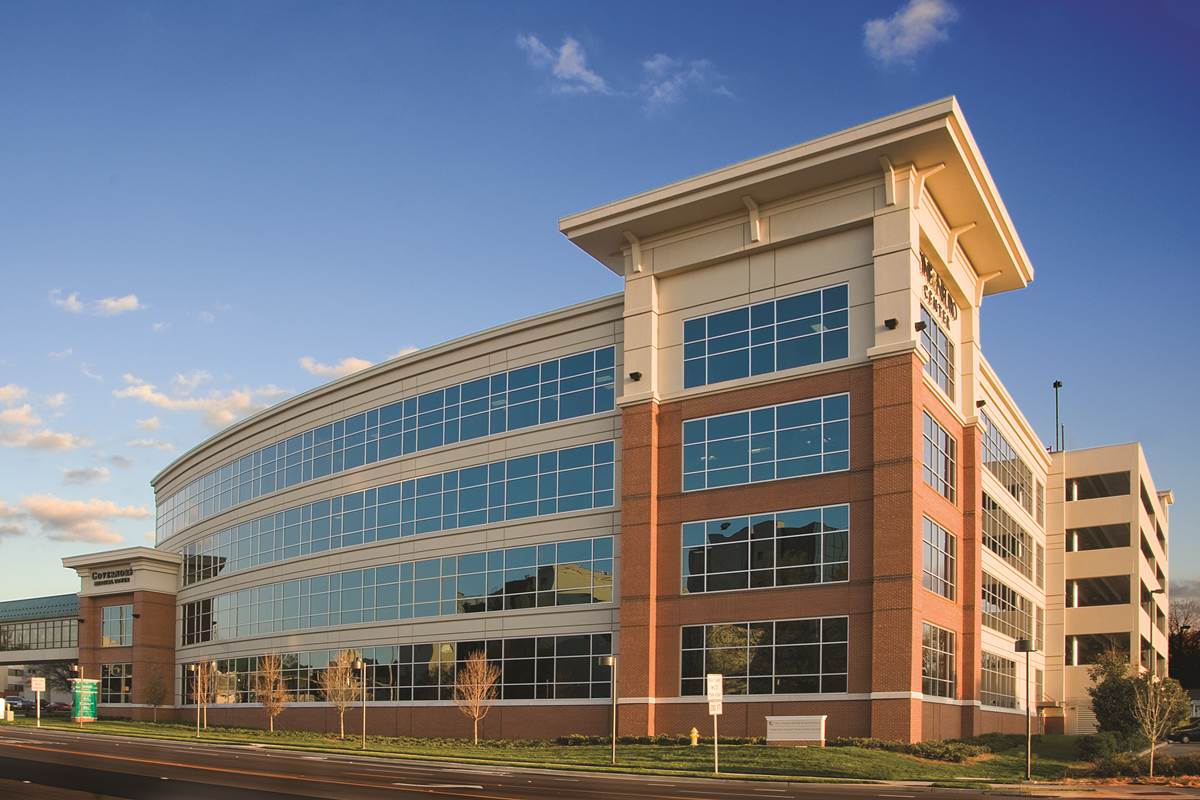 Robins & Morton has maintained a continuous onsite relationship with Huntsville Hospital for the past 25 years as the campus has grown from 540,000 SF to over 4,500,000 SF. As our general contracting partner, Robins & Morton has been an integral part of this growth. All projects have been completed in a cooperative effort, on schedule and within budget. Robins & Morton always has our best interest in mind and ours continues to be a tremendous relationship.
Rudy Hornsby, Senior Vice President Huntsville Hospital