At Robins & Morton, we have worked with some of the most skilled and devoted trade contractors and vendors in the industry. We are always looking for new firms to partner with and welcome the opportunity to learn more about your company. Please fill out our contact form and a Robins & Morton representative will be in touch. If you are currently working on an opportunity for a specific Robins & Morton project, the project team will be able to provide you with the appropriate qualification instructions for that project. We look forward to the possibility of working together in the future.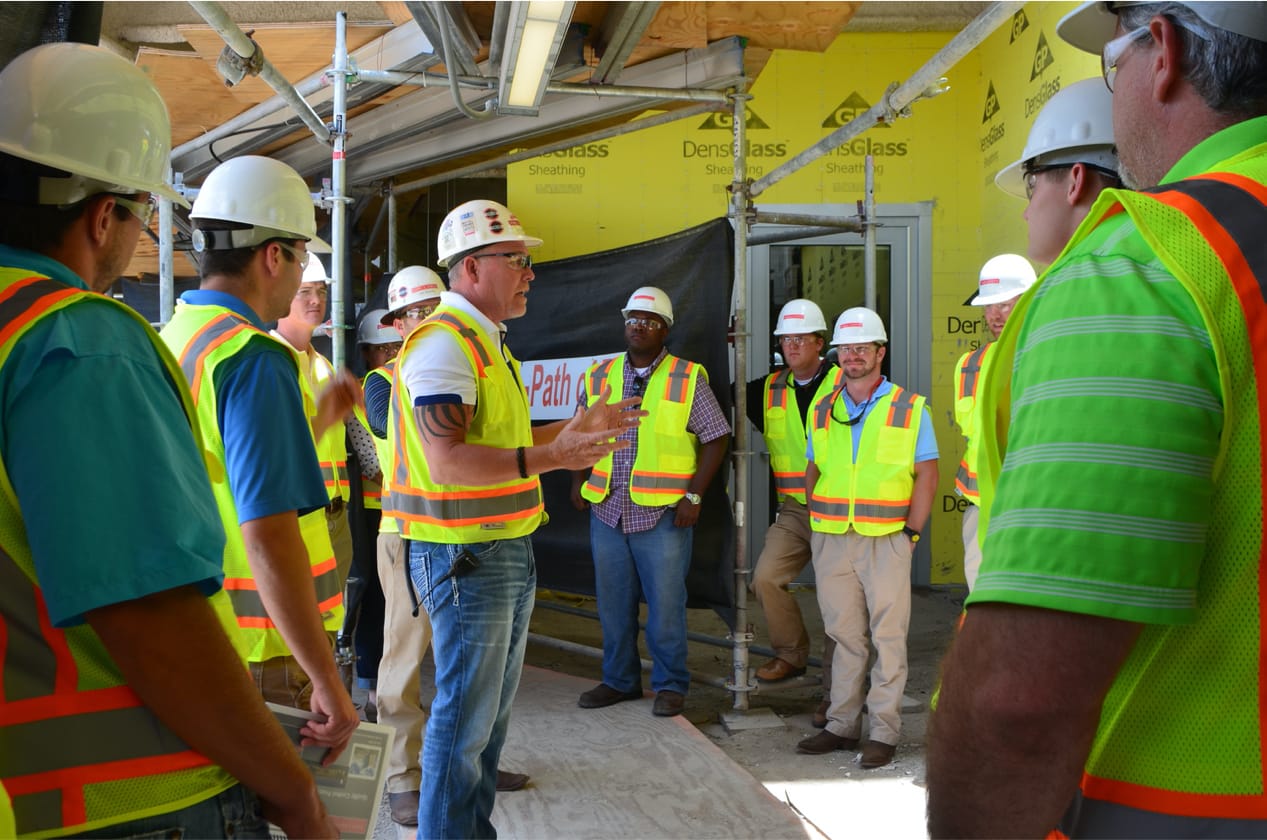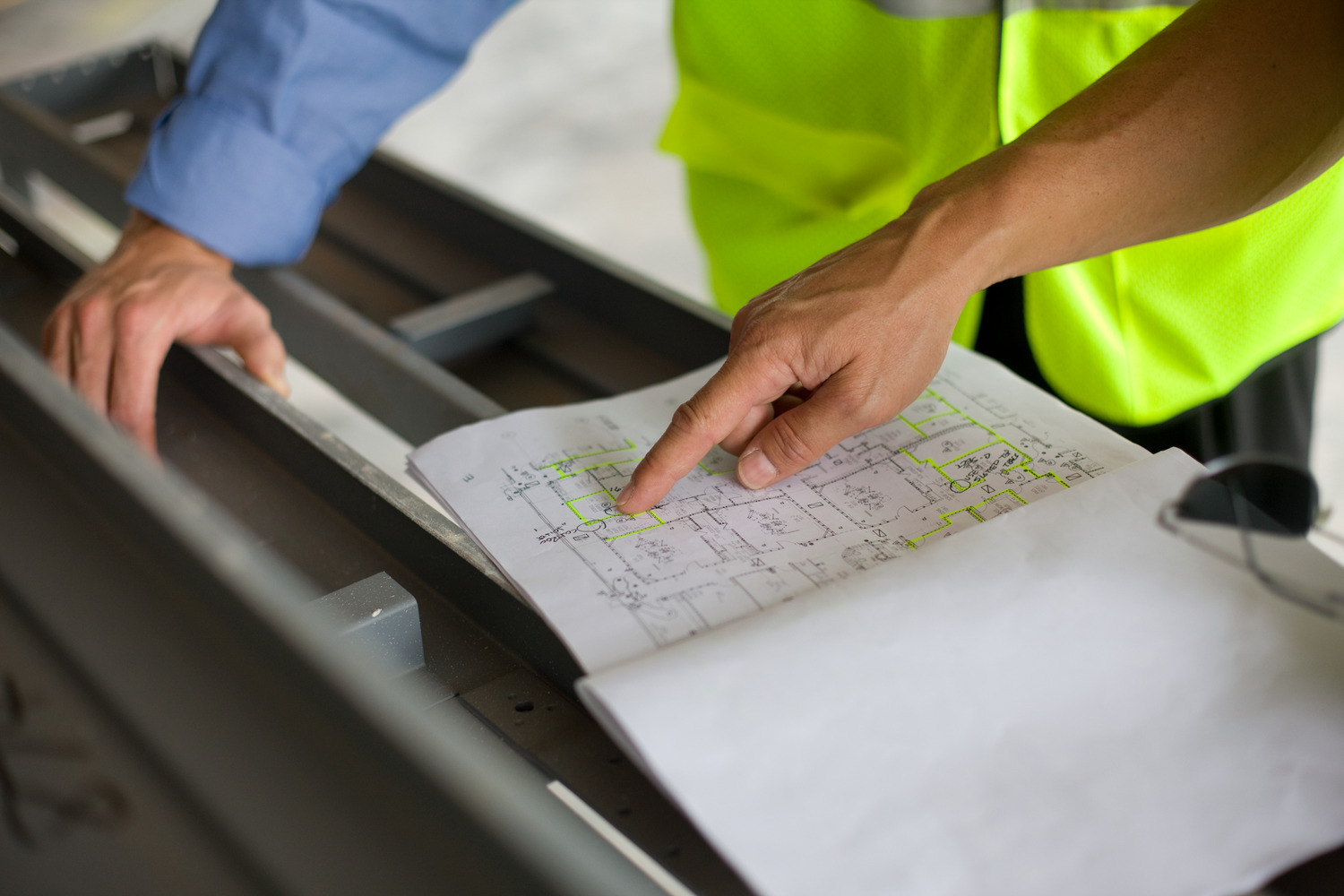 Supporting Small, Minority, Veteran, and Women-owned Business Enterprises
Robins & Morton's cultural emphasis on diversity, equity, inclusion, and leadership development guides its partnerships with diverse-owned business enterprises. We are committed to prioritizing these partnerships because their work strengthens our communities and the local economy.
Prequalification Process
Robins & Morton qualification efforts are in place to assemble a network of the most highly qualified trade contractors available to participate in our projects. We know that you, like Robins & Morton, would prefer to compete and work alongside other financially strong and qualified contractors. We trust you will view this as an effort to assure that everyone on the job is well-suited and ready to perform, minimizing the potential for any job delays or other complications.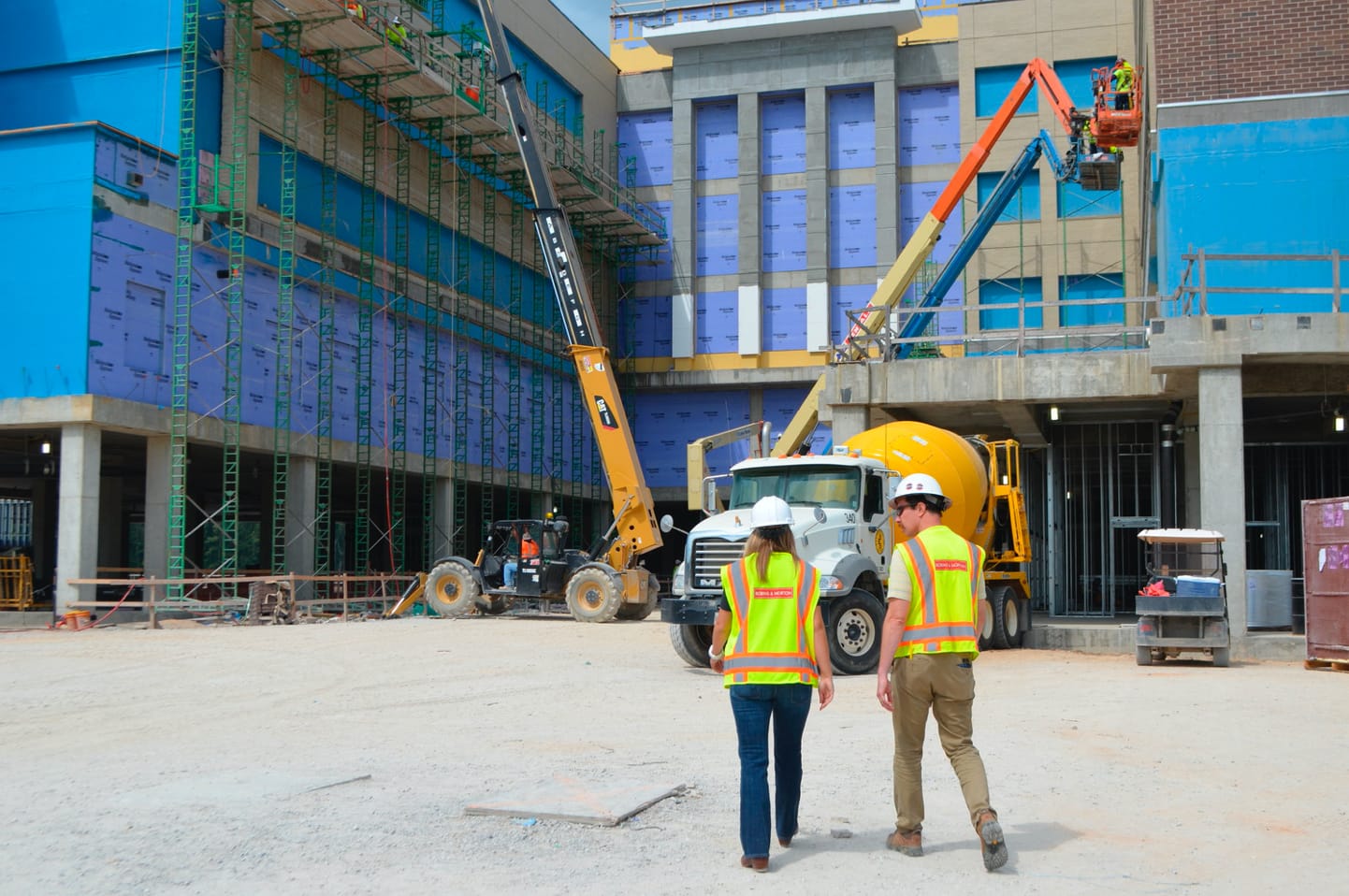 Prequalifications Requirements
Completion of our qualification application may be done by completing the on-line application via TradeTapp® a BuildingConnected® module: Click to apply
Two most recent financial statements including balance sheet, income statement and statement of cash flows.
Current work in progress.
Banking limit and current balance.
Letter of bondability providing single and aggregate limits.
Project references for work similar to work and amount being bid on
EMR letter from workers compensation insurance carrier listing the most recent 3 years EMR rates.
Safety/Hazardous Communication program.
OSHA Logs for previous 3 years.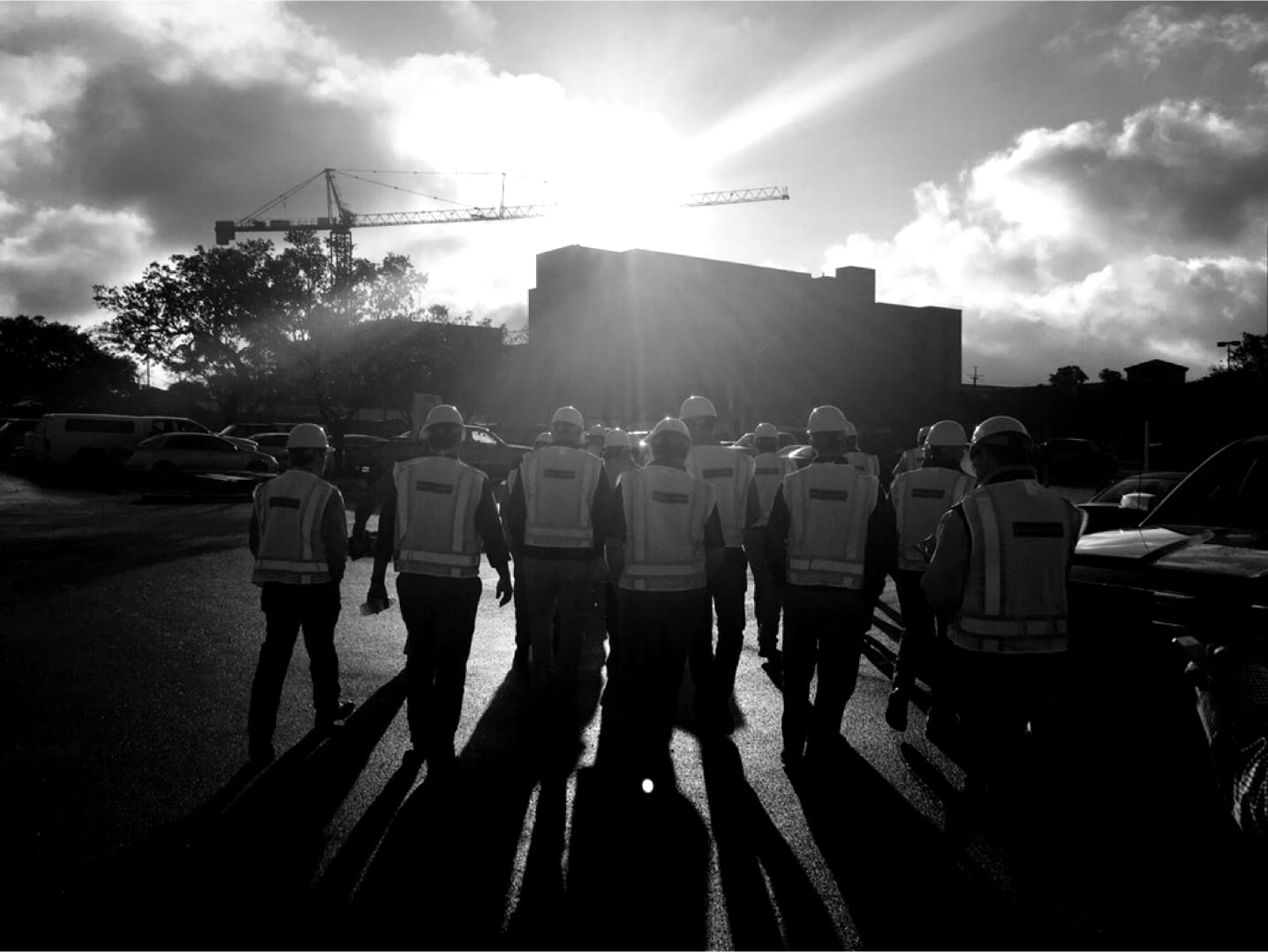 Questions?
For questions related to your qualification status, please email prequalifications@robinsmorton.com. Currently, we only qualify trade contractors that are bidding on a project, but if you are interested in being added to our bidders list, please complete our contact form.