As the son, grandson and nephew of veterans, Hans Beutel knew from a young age that a military career was his destiny. With both grandfathers serving in World War II, and his father and uncle serving in Vietnam, he grew up with a deep admiration for their service.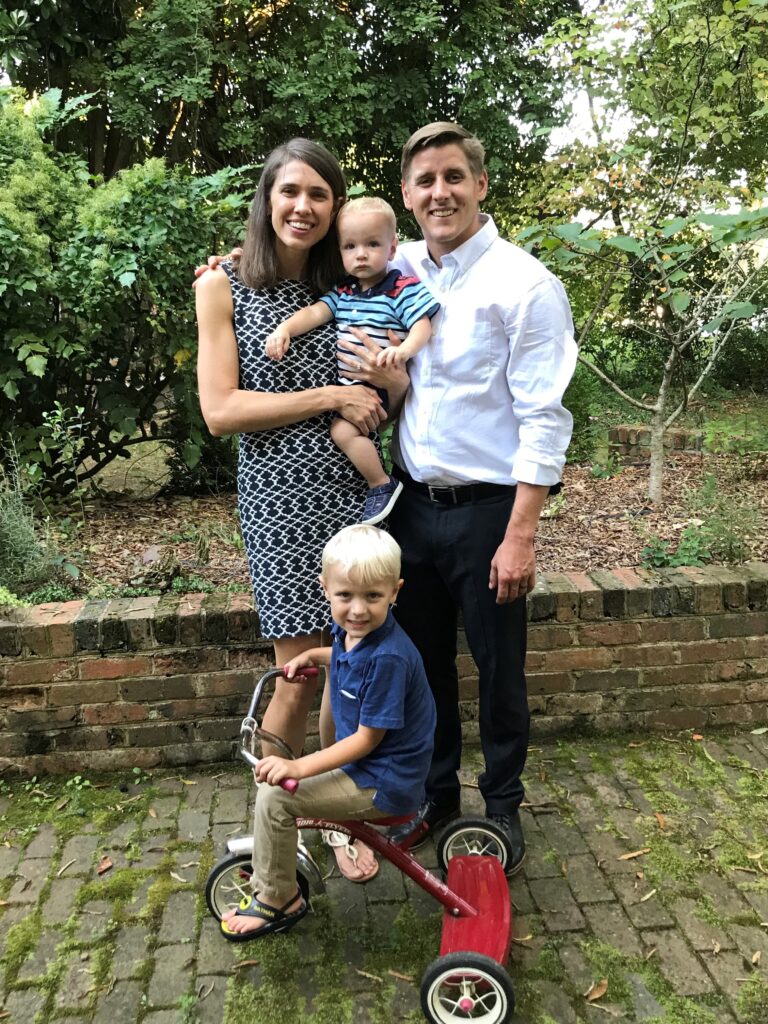 While he was in high school, Beutel worked in construction, which sparked his foundational interest in building. He took that interest with him all the way to the United States Military Academy at West Point, where he graduated with a degree in civil engineering and was officially commissioned into his military service.
He began his career as an infantry officer in the Army, ultimately serving as a platoon leader in the 82nd Airborne Division and as a company executive officer in the US Army Special Operations Command. Following that, he joined the 3rd Special Forces Group, serving as a detachment commander and company commander.
Throughout his ten years in the Army, he gained experience in problem-solving, relationship-building, and adaptability. When it came time for Beutel to make a career change for his family, he was honorably discharged as a Captain and began searching for his next step. Armed with his civil engineering degree and invaluable professional skills, he came to work with Robins & Morton.
Despite the significant career change, Beutel was surprised to learn that so much of his military experience readily translated into his new career. Leaning on versatility, his ability to work effectively under deadlines and his skill in rallying the support of teammates to achieve a common goal, he was a natural fit in managing healthcare construction projects.
"My time in the Army gave me experience in many areas that are valuable in my new role, including leadership, safety, project management, planning, relationship building and communication," Beutel said. "Although the technical language, environment and tools are different, I feel that my daily work is in many ways the same as it was in the Army."
Today, Beutel continues to work for Robins & Morton as Field Superintendent at the Duke University Medical Center campus in Durham, North Carolina. He lives in the area with his wife Joanna, and their two boys, Kallan and Keane. In his free time, he enjoys spending time outdoors with his family, woodworking, gardening and exercising.