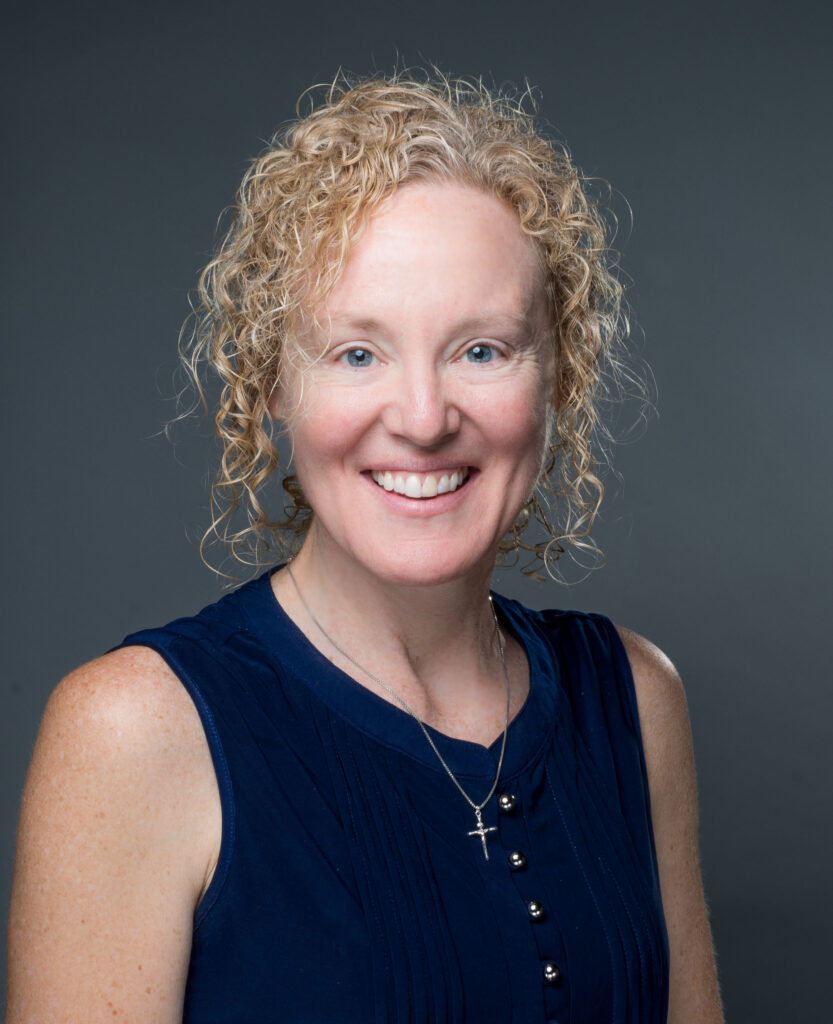 They say the third time's the charm, which Jennifer Lacy might agree with in terms of how she found her ultimate career path.
Jen graduated from East Texas State University — now Texas A&M University-Commerce — with a bachelor's degree in operations management and a minor in human resources. After that, she continued her education and earned her teaching certificate in English. Although her passion for education seemed like the perfect fit for teaching and coaching basketball and volleyball, she never felt like those fields were quite right for her.
Luckily, she found her niche when Robins & Morton opened their Dallas office in 2003.
Although hired to be the Dallas division's marketing professional, Jennifer had to be the do-it-all employee in the office's early days, including office support for administrative, operational and preconstruction efforts. Soon, she realized that she couldn't achieve optimal results managing the responsibilities of those positions, so someone was hired to take care of the administrative side, while she focused her expertise specifically on marketing and business development.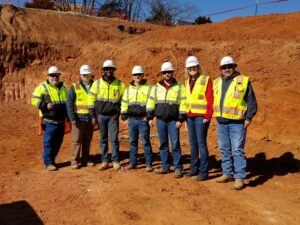 Jennifer now dedicates her time to leading the company's corporate Lean efforts. She works to educate employees on the elimination of waste and efficiency improvement. Outside of Robins & Morton, she prioritizes advancing the industry through involvement in various organizations such as the National Association of Minority Contractors, National Association of Women in Construction, Society of Marketing Professional Services, and several of the Lean Construction Institute's local Communities of Practice.
"I really enjoy meeting people in the industry," Jen said. "And because I didn't come from a construction background, I learn something new every day about the process."
Learning is important to Jen, who says that one of the things she likes best about working for Robins & Morton is the fact that she's given autonomy to grow and be challenged.
"I'm provided with the resources I need to learn and train in areas that excite me. I'm not kept in a box, and the company is very supportive of my goals when it comes to professional development and career growth."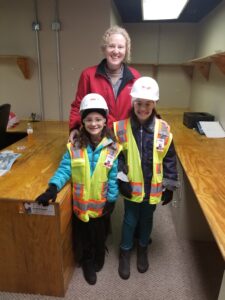 One of her proudest accomplishments to date was achieving her Certificate of Management in Lean Construction (CM-Lean) from the Associated General Contractors of America in February 2018. It took persistence, many classes and an incalculable number of hours studying over the course of a year to qualify to take the test. Despite the rigor of the course, she passed with flying colors.
If Jen's not working, she spends most of her time with her two daughters, who really enjoy painting. Jen also enjoys reading, being outdoors, traveling and playing sand volleyball.