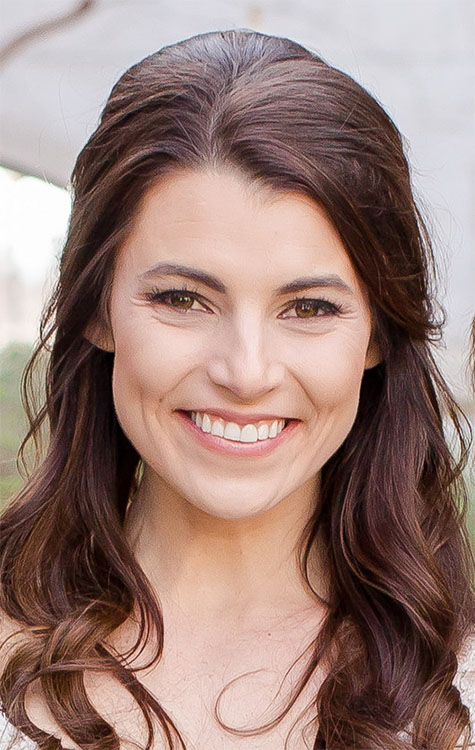 When Liz Swack was working on her bachelor's degree in psychology at the University of Alabama, she didn't know that she'd end up entering the construction industry.
"A friend told me about the [job] opening, and I knew Robins & Morton was a great company to work for," Liz said. "So I went for it. And it's just worked out ever since."
While working at Robins & Morton, Liz's role as a talent acquisition specialist has focused on recruiting construction management professionals, support team members, and on college campuses for co-op/intern positions.
"Construction is  booming," Liz said. "It's a fun and exciting time to work in talent acquisition."
Clearly, finding top talent for Robins & Morton requires some travel and adaptability, but Liz doesn't shy away from either factor.
"My favorite thing about working in construction is that no two days are the same. I get to work at different locations and with members of various departments. I also meet people from a variety of fields."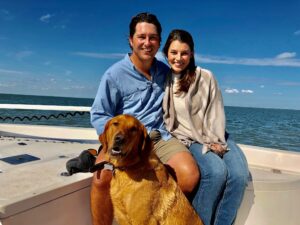 When asked her favorite thing about working at Robins & Morton, Liz is quick to respond, "The people there create a family atmosphere. I don't feel like I have coworkers. Instead, I have more family and friends."
And though Liz went on to earn a master's degree in clinical psychology from Mississippi State University, her loyalty remains with the Alabama Crimson Tide. Outside of work, Liz likes to spend her time with friends and family, playing tennis or taking a Pure Barre class. When she needs to unwind, you can find her curled up with a book, especially if there's a good mystery novel out.