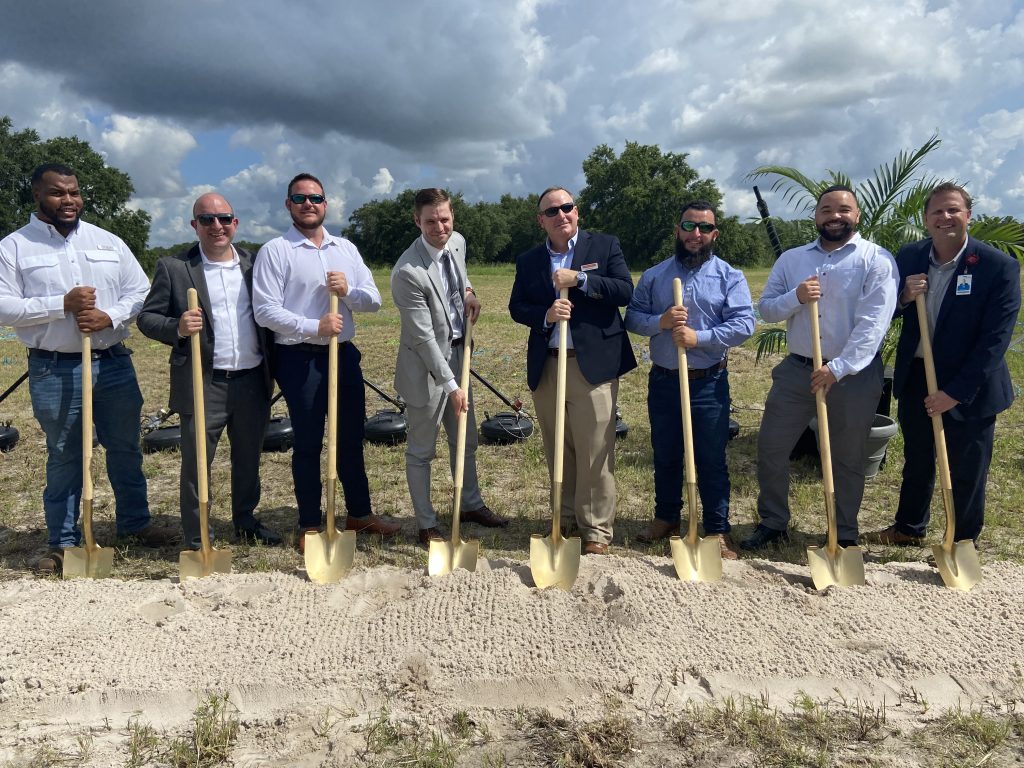 Construction firm Robins & Morton and AdventHealth West Florida Division celebrated the groundbreaking of a new offsite emergency department in Winter Haven, Florida, on June 7.
The 19,800-square-foot, one-story facility will include 24 patient beds, a CT scanner, a radiology room, and a lab, allowing emergency department personnel to provide a wide range of care options.
This project is the first phase of AdventHealth West Florida Division's master plan to accommodate future growth in this area.
"AdventHealth is committed to expanding our footprint in Polk County, and we are thrilled to bring the highest quality of emergency care services to Winter Haven," said David Ottati, AdventHealth West Florida Division president and CEO. "This new offsite emergency department is just the beginning of our master plan to meet the evolving healthcare needs of this community. We are thankful to continue our longstanding partnership with Robins & Morton and excited about the lasting impact of this facility."
"We have a long history of working with AdventHealth and are excited to once again partner with them on a project that will bring lasting impact to the Winter Haven community," Robins & Morton Operations Manager Todd Watson said. "This standalone facility, the first of its kind in Winter Haven, will increase access to emergency care and will make a meaningful difference for residents in their time of need."
The project is scheduled for completion in May 2024.
Robins & Morton is the general contractor and HuntonBrady is the architect.