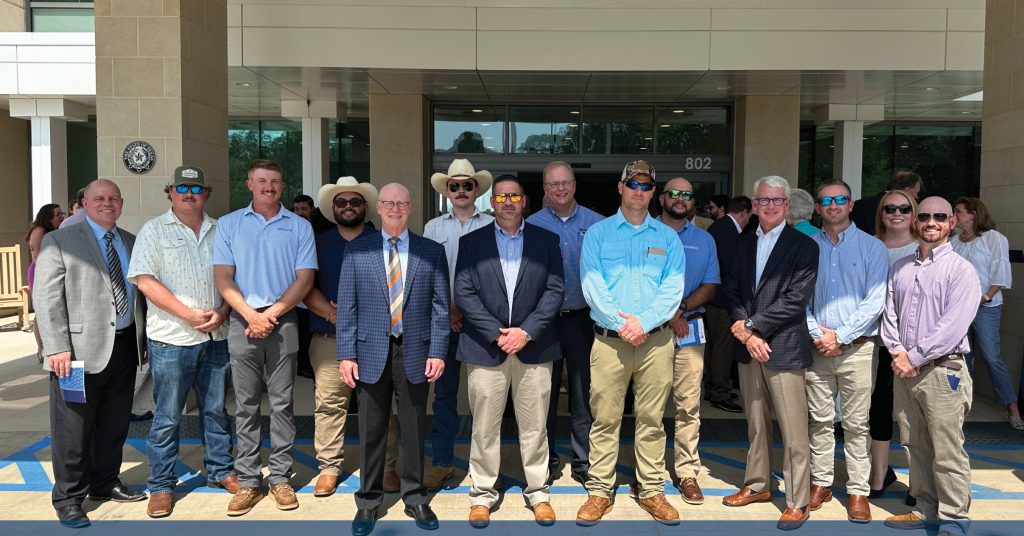 Robins & Morton, Texas Health and Human Services, and local and state dignitaries gathered June 7 for the ribbon cutting for Rusk State Hospital's replacement facility.
This 225,000-square-foot project replaces a 100-year-old psychiatric hospital, complete with a 100-bed non-maximum-security unit and 100-bed maximum security unit.
This 200-bed facility will increase the number of maximum-security beds from 40 to 100. The hospital's overall capacity will stay the same.
The administration building was also replaced during this update.
In total, the state allocated approximately $200 million for the project.
Construction began in November 2019. The administration building opened in late 2021.