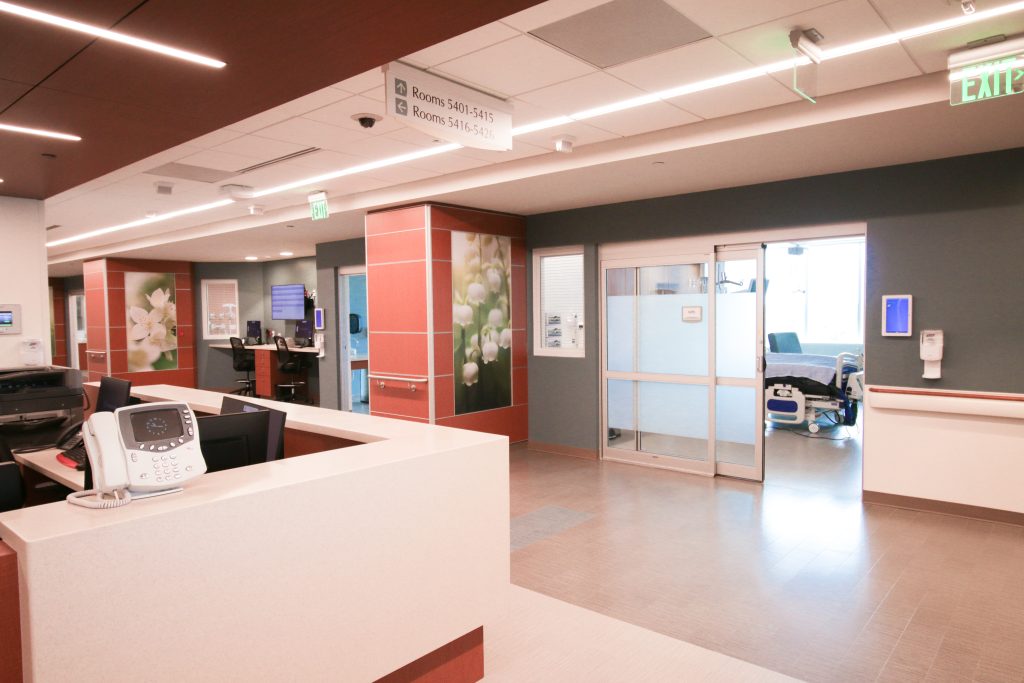 Construction firm Robins & Morton celebrated the completion of CaroMont Regional Medical Center's new critical care tower in Gastonia, North Carolina, on May 4.
The new four-story, 176,811-square-foot vertical expansion added 78 additional patient rooms to the CaroMont Regional Medical Center campus. Each floor includes patient rooms, support space, staff space and dedicated family space.
"I'd like to give a special thank you to everyone who contributed to completing this important facility, from our Robins & Morton team members to our trade contractors and design partners," Robins & Morton Division Manager Mike Bumgardner said. "We're appreciative of CaroMont's trust in us to deliver this project that will have a great impact on the community."
Robins & Morton has been working on CaroMont campuses since 2013, completing six projects, with three currently underway.
Robins & Morton served as the general contractor and McMillan Pazdan Smith served as the architect.