Construction firm Robins & Morton and Corporate Office Properties Trust (COPT) recently completed two build-to-suit facilities and a parking deck in Huntsville, Alabama, which have been leased by Northrop Grumman, one of the largest defense contractors in the world.
The two Class A tilt-wall buildings, located in the Redstone Gateway development, total approximately 260,000 square feet and each stand five stories tall.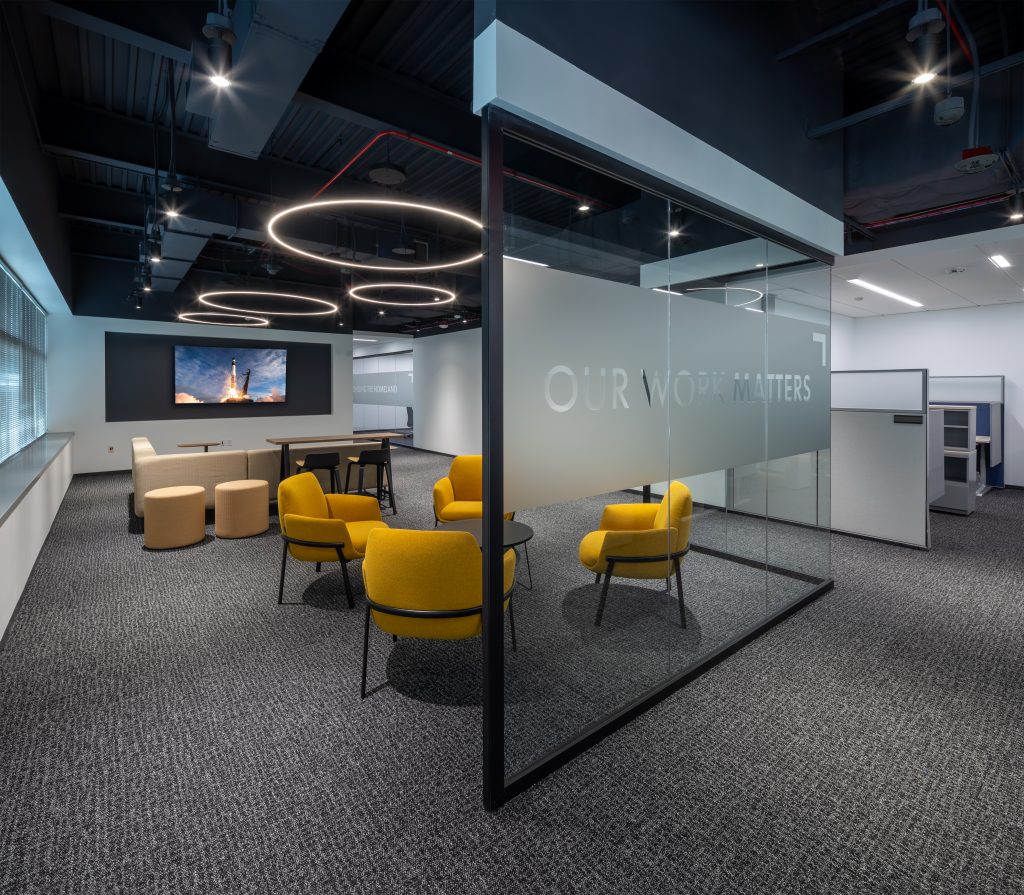 Sitework and construction began in February 2021 and the project was completed ahead of an aggressive schedule. The campus features executive office space, program management and engineering design space, a 15,000-square-foot hardware-in-the-loop (HIL) integration lab, a 16,000-square-foot data center, a 350-person auditorium to facilitate classified program meetings, and a 144,000-square-foot parking deck with nearly 400 spaces.
During this phase of construction, Robins & Morton also installed infrastructure provisions for a future standalone utility building that will support the power and chilled water needs of the data center. Construction on this addition to the campus is underway and is tentatively scheduled to complete later this year.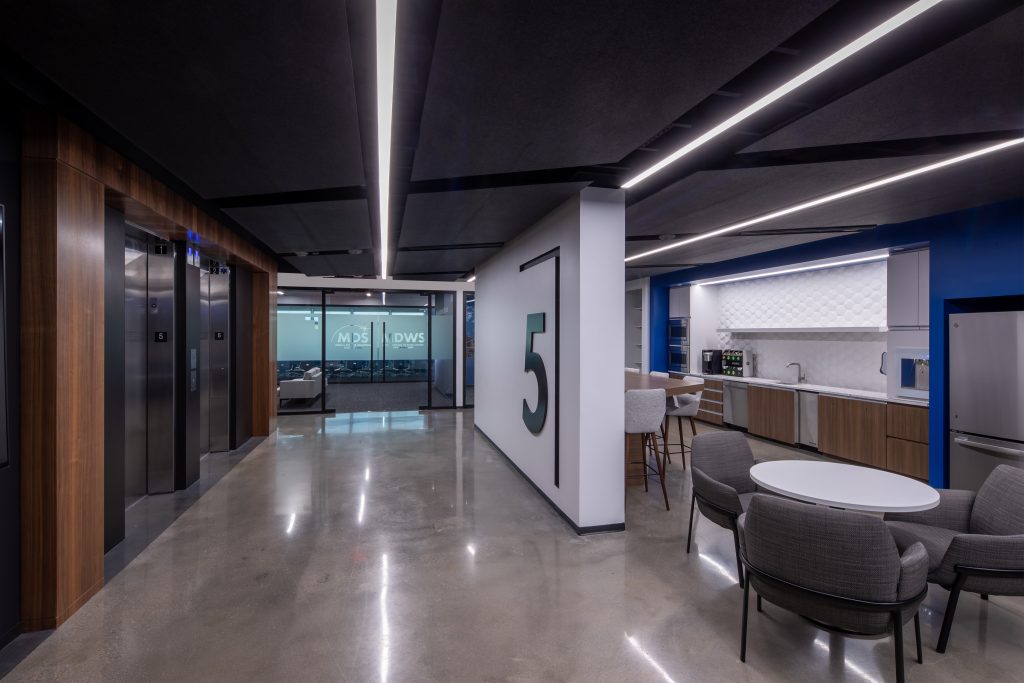 "I'd like to commend everyone who helped make this campus a reality – COPT, Northrop Grumman, design team partners, our trade contractors and our Robins & Morton team members," Robins & Morton Project Director Stephen Flournoy said. "This was $100 million of greenfield, highly customized office space completed within an aggressive project deadline. We're thrilled to see Redstone Gateway continue to grow under our client COPT. Northrop Grumman's lease further contributes to the impressive lineup of leading aerospace and defense tenants."
Robins & Morton served as the general contractor, and Powers Brown Architecture was the architect.
Robins & Morton has been building in Redstone Gateway and Secured Gateway (inside Gate 9 at Redstone Arsenal) with client COPT since 2012. Currently, Robins & Morton is working on COPT's 125,000-square-foot 8100 Building at Redstone Gateway, the 215,000-square-foot 300 building inside Gate 9 at the Secured Gateway campus, and is renovating another facility for COPT in San Antonio, Texas.