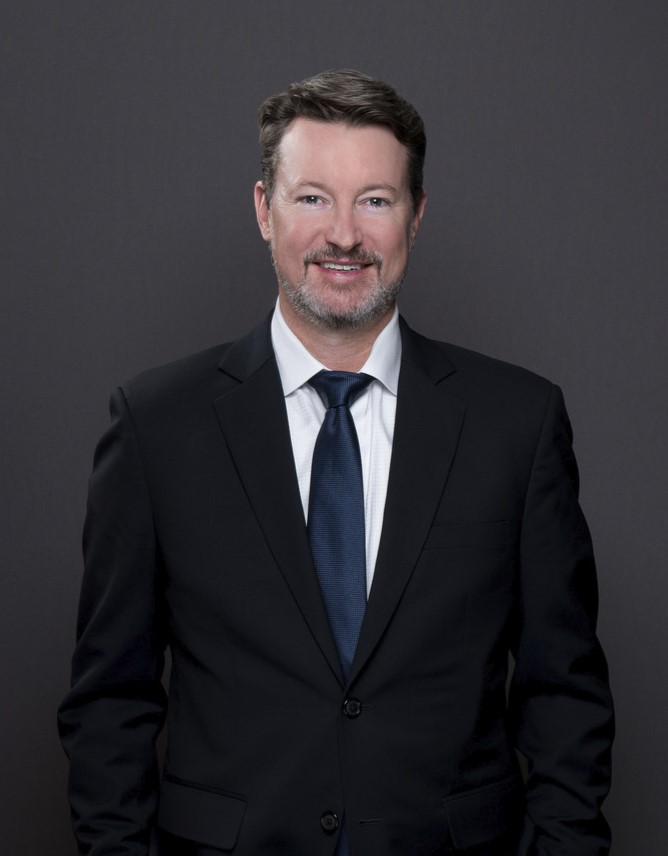 Before Robins & Morton Commercial Division Manager David Green made his way to the construction industry, he had an important objective: Enlist in the military.
Green's desire to serve began early in his life, nurtured by his family's deep history of military service, including his father, stepfather, brothers, and three uncles. As a result, he enlisted in the U.S. Army immediately after finishing high school. Over the course of his eight years of service, he spent two years and four months in active duty. During that time, he was deployed to Saudi Arabia for Operation Vigilant Warrior in 1994, with the position of M1A1 Abrahams Tanker, the highest within the tank.
Throughout his service, he was selected for the Excellence in Armor program (top 10 in Basic Training class of 300), and earned the Liberation of Kuwait ribbon, Army Commendation medal, and Army Achievement medal.
Years later, while in inactive ready reserve status, Green enrolled at Auburn University, where he earned his Bachelor of Science in Building Construction in 2000. He then began working in the construction industry, joining Robins & Morton in 2008.
In Green's current role as commercial division manager, he is responsible for the overall success of each project managed out of the Commercial Division. His involvement from preconstruction through project closeout provides continuity to the project team. Of the 68 projects he has completed with Robins & Morton, Green has developed a specialty for unique, boutique hospitality experiences, evidenced through the successful completion of projects like Central Station Hotel in Memphis, Tennessee, and The Valley Hotel, a Curio by Hilton in Homewood, Alabama. He is also currently overseeing construction at The Graduate Auburn, coming soon to Magnolia Avenue in Auburn, Alabama, just steps away from the university.
Reflective of his technical expertise, Green is LEED AP certified and a member of the United States Army Corps of Engineers.
Although he has since been honorably discharged from the military, Green's commitment to lifelong service is evidenced through his continued support of his community. He serves on the board of the Comprehensive Cancer Center, NAIOP commercial real estate organization, and the Phoenix Club supporting the Boys and Girls Clubs of Alabama. He also volunteers his time with the United Way of Central Alabama, Associated Builders and Contractors, and the Monday Morning Quarterback Club supporting the Crippled Children's Foundation. In early 2022, the Birmingham Business Journal named Green to its list of Veterans of Influence.
In addition to all of these accomplishments, both military and professional, Green is a devoted husband and father to two children.